Save Our Souls Episode 2 Launched for the iPhone/iPod touch
More game launches today for the iPhone as MEDIGAMES STUDIOS announces the release of Episode 2 of Save Our Souls game on the iPhone and iPod touch. Check out the press release below for more information and screenshots:
Save Our Souls – Episode 2 is available today on the AppStore: The application that saves  lives is back on iPhone and iPod Touch!
Paris, France – November 15th, MEDIGAMES STUDIOS is proud to announce the release of the second episode of Save Our Souls on iPhone and iPod Touch. After a huge success of the first part, the second episode named "The Prism" is released today.  After completing his first mission, Ethan is back again, driven by personal reasons. His first-aid officer  skills, self-control and courage are his best assets to win this race against time and death! Yet diseases and assaults are nothing compared to what lies ahead for him…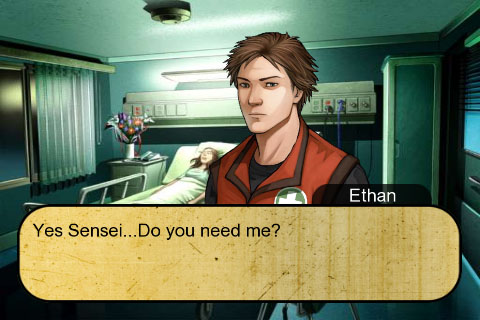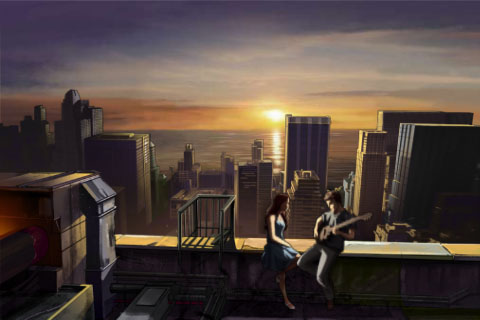 MEDIGAMES STUDIOS brings to life a brand new episode of its interactive and innovative digital series with thrilling suspense and breathtaking adventure comparable to the greatest medical TV shows! Download Save Our Souls 2 on Apple's AppStore: https://itunes.apple.com/us/app/save-our-souls-sos/id332023470?mt=8
Characteristics :
A breathtaking adventure taking place in a modern American city.
Discover the  daily life of a professional first-aid officer! The game will teache you the first-aid basics.
Dark and mysterious atmosphere, versatile and complex characters, endearing and charismatic at the same time…
Gameplay in the best tradition of Click-and-Play games.
Easy to play.
Discover more than 40 new scenes of action.
"Victim mode" shows /(takes you to) you the other side of  adventure.
Available in 2 languages: English and French.
Powered by

Sidelines
Previous Post Cake-o-Rama (iPhone) Game Review: Infuriating, Disappointing
Next Post Worms 2: Armageddon Battle Pack DLC Released For iPhone/iPad/PS3