Virtual City (iPhone) Update Imminent: Sandbox Mode is Coming!
Finally, the update that I've been waiting for is almost here. G5 Entertainment's latest iPhone game, Virtual City, a city simulator which takes a page out of the PC classic's Transport Tycoon's gameplay, is getting the update that enables the highly anticipated Sandbox Mode! I purposely put off reviewing the game until this update sees the light of day and yes, G5 has delivered. The new Sandbox Mode will allow users to build to their heart's content and do whatever they want over 5 large maps!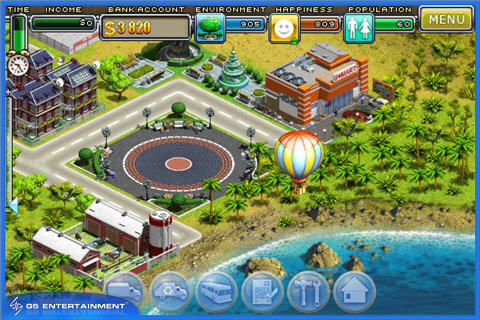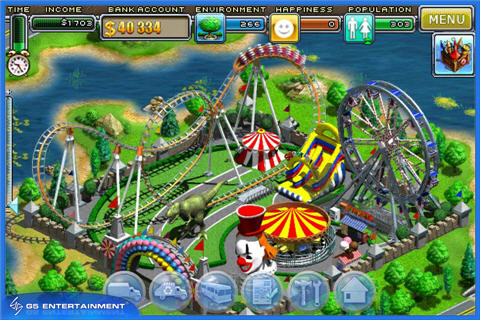 This update also includes Game Center support, improved Retina Display support and last but not least, some bug fixes and optimised performance. Now, the price will increase from its present USD 2.99 to USD 4.99 once the update is out, so you better hurry and get the game now (https://itunes.apple.com/app/virtual-city/id372595983?mt=8).
On the iPad front, Virtual City HD is featured on Apple's "New and Noteworthy" iPad games on the App Store and is currently #15 in Top Grossing Games for the iPad and #22 in Top Games for the iPad. It looks like the iPad version, like the iPhone version, is growing from strength to strength. You can check it out over here: https://itunes.apple.com/app/virtual-city-hd/id382690773?mt=8
Powered by

Sidelines
Previous Post Being a Cowboy in Past and Future Wastelands
Next Post Three or More: Monster Match (iPhone) Game Review – It's Halloween Time!