Nine Over Ten 9/10 on 10/10/10: It's My Birthday!
Yup, it's 10/10/10 and it's actually my birthday today. The only other way for you and me to get another date like this on your calendar would be to wait probably another 100 years…I don't know. In any case, I was just about to eat my breakfast earlier this morning when I saw something interesting on my phone which I had to take a screen shot of. Talk about coincidence: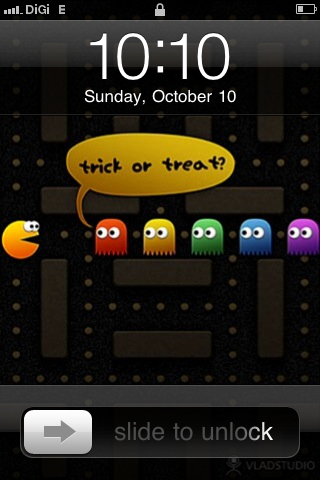 LOL, since it's my birthday, I'm welcoming presents. I don't mind US iTunes Gift Cards or promo codes for that matter. Just kidding, but if you do want to send stuff over, my e-mail address is on the right hand side of this blog.
Powered by

Sidelines
Previous Post Vikings Row (iPhone) Game Review
Next Post Nike City 10K Kuala Lumpur 2010 Run Race Report: We Run KL? Yawn.