Tapping It Out With Linkin Park Revenge (iPhone)
This….is more fun than Guitar Hero. I'm talking about Linkin Park Revenge, the latest in the Tap Tap Revenge series of games whereby the gameplay is pretty much like Guitar Hero except that instead of a guitar peripheral, you tap on the screen according to the on-screen cues, which technically should be a cinch for GH players.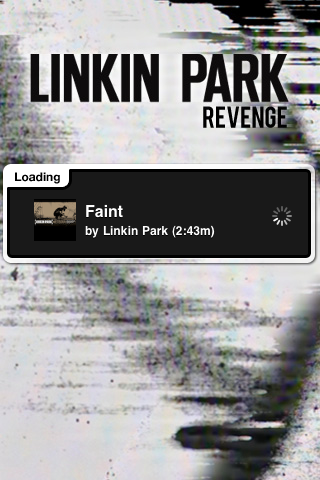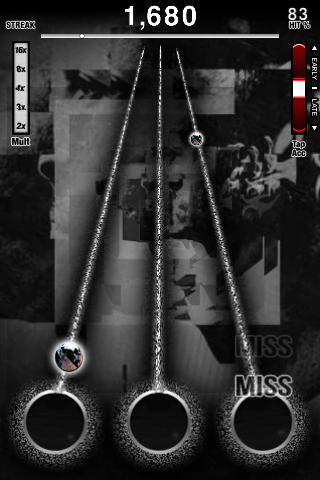 The game comes with 2 songs installed, Faint and One Step Closer, with the other tracks can be downloaded to the phone from the app itself, making it a total of 10 songs, including 4 from the new album A Thousand Suns. This makes for a pretty good promo for the album and a treat to fans.
However, going up 2 difficulty levels proofed a little too much for me; the crazy tapping was just…crazy. One of these days I should be checking out how some pro-players play the game. At  USD 4.99, it's probably cheaper than a best-of CD full of Linkin Park tracks, and with 10 tracks and multiple difficulty levels to test yourself against, the game is value personified.
Check it out over here: https://itunes.apple.com/us/app/linkin-park-revenge/id391059339?mt=8#
Powered by

Sidelines
Previous Post The Oregon Trail (iPhone) Game Review: Hitting the Road, Old-School Style
Next Post DiGi's iPhone 4 Launch in Malaysia: Week of 20th September 2010