Superman: Red Son and Reading Comics On-the-Go
Superman: Red Son is probably one of the more interesting Superman stories that I've read. An Elseworld story (meaning that it's  a re-imagining of the character in somewhat fantastical situations…as if comics are not fantastical at the first place), it tells the story of what if Superman grew up as a communist superhero instead of an all-American boy after the plane carrying him crashes somewhere in the Ukraine, instead of Kansas.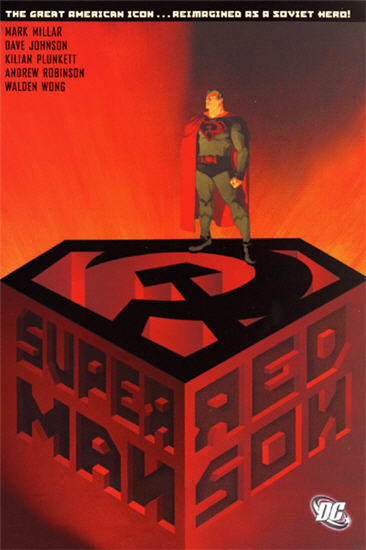 Superman grows up to assume control of the Soviet Union and forms a utopia, with the rest of the world falling in line with the exception of the United States. Lex Luthor is shown here as a scientist obsessed with destroying Superman and forms LuthorCorp as a result. Batman has a small role in this as well, taking the fight against Superman but commits suicide to avoid capture.
For fans, Red Son  has plenty of other surprises as well. The end battle even features a Green Lantern Marine Corps. LOL. At the end of it all, Red Son presents a crazy mind-bomb with a "predestination paradox" (somewhat like in the Terminator, sending John Connor back in time) that while crazy, proofs to be a satisfying end to the story.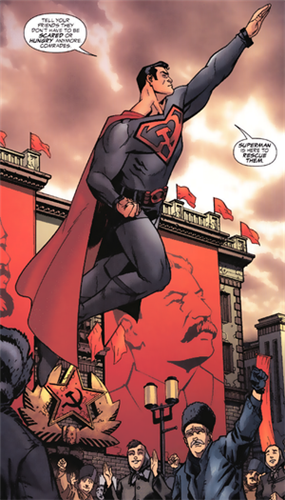 By the way, if you are looking for an app to read comics on the go, check out Comic Zeal  Comic Reader for the iPhone.  It's a little expensive at USD 6, but definitely worth the money (rated 4 1/2 stars on the App St0re). Check it out over here: https://itunes.apple.com/us/app/comic-zeal-comic-reader-mini/id288016881?mt=8
Powered by

Sidelines
Previous Post Gala, Gala, Galaga REMIX (iPhone)