Download Star Wars Battle for Hoth LITE & Win Vintage Star Wars Action Figures
OK, so Yoda says: "Download Star Wars: Battle for Hoth Lite you shall, and prizes stand a chance to get ". Yup, the old green one has spoken and indeed the guys at Fluffy Logic (the makers of that really cool Star Wars tower defense game, Battle for Hoth on the iPhone) are organizing a competition in conjunction with the release of Star Wars: Battle for Hoth LITE. The free game lets you experience a slice of what the full game has to offer, with  3 levels out of the full 15.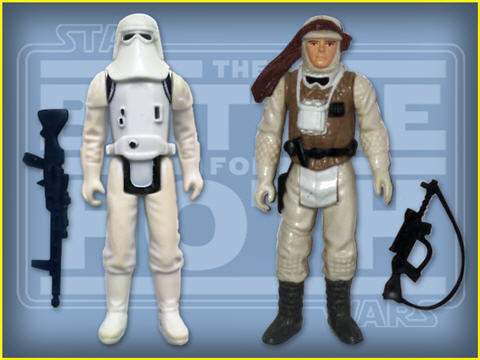 More importantly, to enter the contest, all you need to do is download the game, and leave a review of four words or less on iTunes. The prizes on offer are really cool with 1980s action figurines of Luke Skywalker and a Stormtrooper as the top 2 prizes respectively. The top 2 winners and runner-ups will also receive a copy of the book Plug In & Turn On: A Filmmakers Guide to Internet.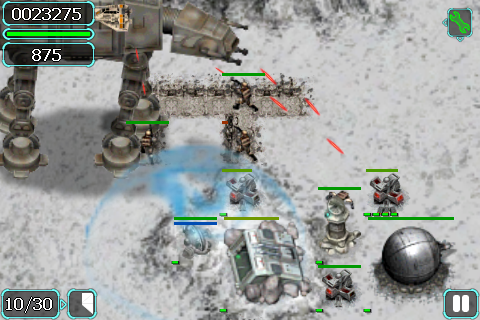 For more details about the contest (and who to send you entry to), please refer to this blog post over at the Fluffy Logic site: https://www.fluffylogic.net/star-wars-battle-hoth-lite-four-word-review-challenge. In the mean time, you can start downloading the game over here: https://itunes.apple.com/us/app/star-wars-battle-for-hoth-lite/id385813045?mt=8
Powered by

Sidelines
Previous Post Asphalt 5 (iPhone) Review
Next Post Glow Puzzle (iPhone) Hits 1.6 Million Downloads & New Update!