Day 3 in Saigon: Went Shooting with an AK47
Day 3 in Saigon and what happened here was even crazier than the stomach churning desert safari I had in Dubai 4 years ago. Earlier today I went for a half day trip to he CuChi tunnels located about 75 kilometers from Saigon.
These tunnels are a complex series of tunnels utilized by the Vietcong during the Vietnam war against American soldiers. So while the Americans were busy trying to bomb these Viets back to the stone age, they hid underground, striking at American ground troops when the opportunity presented itself.I crawled through 100 meters of the tunnels which were especially restored and enlarged for foreign tourists. Those with claustrophobia or heart conditions or are simply too fat shouldn't be attempting this.
Now a tourist spot, the CuChi tunnel is also THE place in Vietnam where you can get to fire weapons used during the war. This of course takes place above ground and I spent USD 14 on 10 AK47 bullets. The rush while firing the gun was exhilarating. This was tempered by a visit to the War Remnants Museum back in Saigon. This was a sobering reminder on the horrible aftermath of war. The effects of the fighting, the landmines and especially chemical warfare in the form of Agent Orange are available here for all to see in addition to the military hardware left by the Americans.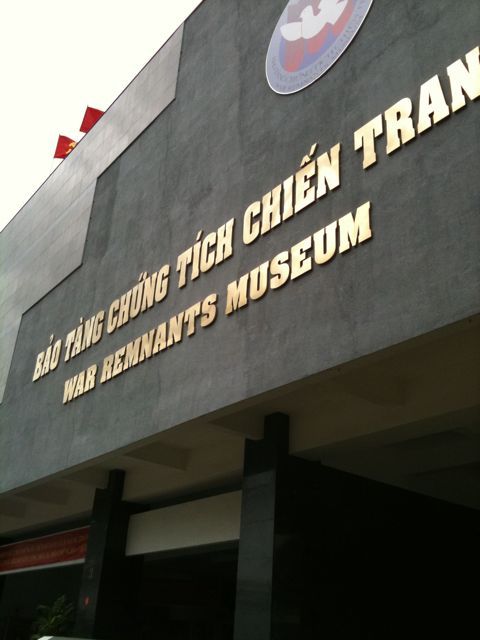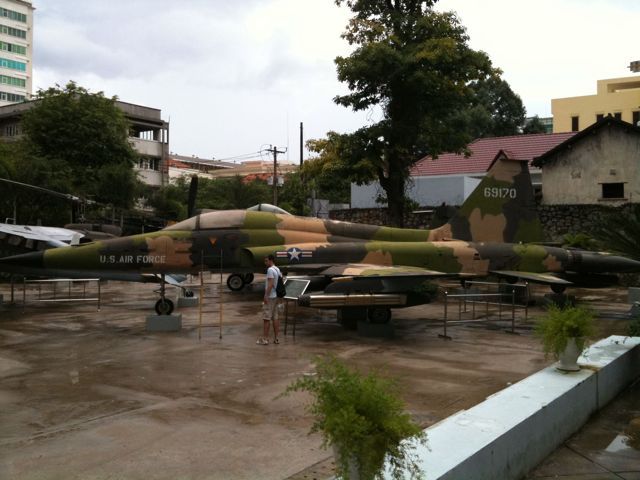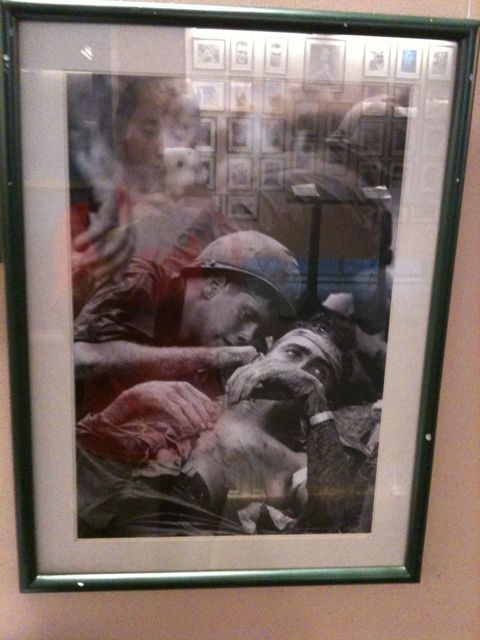 Powered by

Sidelines
Previous Post Day 2 in Saigon: Mekong Delta Region
Next Post Wedding Dash (iPhone) Review