Day 1 in Saigon
Saigon is such a crazy place. While not as dirty as Jakarta, the motorcycles are like huge swarms of bees choking the roads. Crossing a street is may, to a first time visitor, feel like committing suicide but once you get used to it, it's like Moses parting the Red Sea. Traffic actually make way for you and their cacophony of honks is generally to inform you that they are there and they see you!
While access to Facebook is non-existent, think it got banned here or something, I'm pretty impressed at the Internet speed I'm getting and the prevalence of WiFi hotspots. It's pretty easy to stay "connected" to the 'Net if you have a need for it.
The Lonely Planet guide on the iPhone has been quite a help. However some of the information wasn't up to date or just missing. It didn't even have the Central Post Office on the map and the GPS functionality breaks the offline maps every once in a while. It's best to use the app in conjunction with the hotel map.
I'm heading off to the Mekong Delta region today, so stay tuned for updates.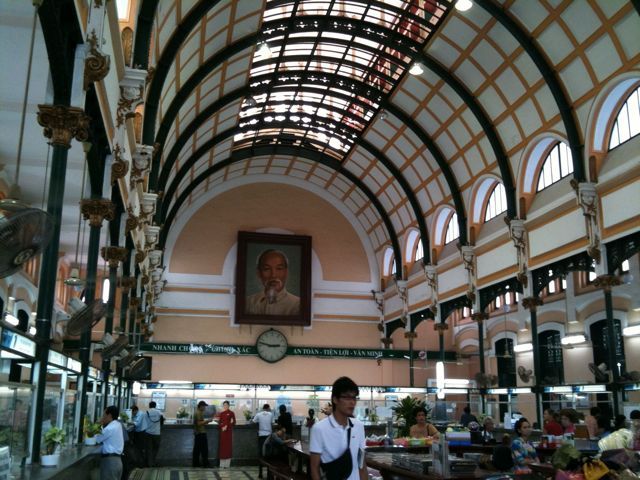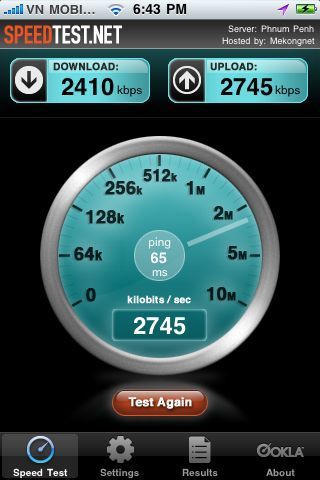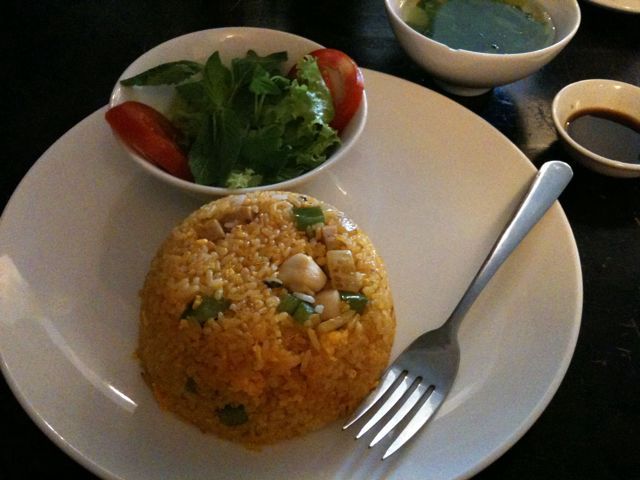 Powered by

Sidelines
Previous Post Saigon (Ho Chi Minh City) Here I Come!
Next Post Day 2 in Saigon: Mekong Delta Region