Touch Racing Nitro (iPhone/iPod touch): I Like This…But
It's pretty surprising that on a platform seemingly saturated with racing games such as the Need for Speed and Asphalt franchises, The Fast and the Furious and Split/Second, there's still room for innovation. One of more interesting racing games that I've played this year doesn't involve in-car views, race tracks modeled after their real-life counterparts or even a strict adherence to racing lines. It's Touch Racing Nitro and we're racing RC cars here people!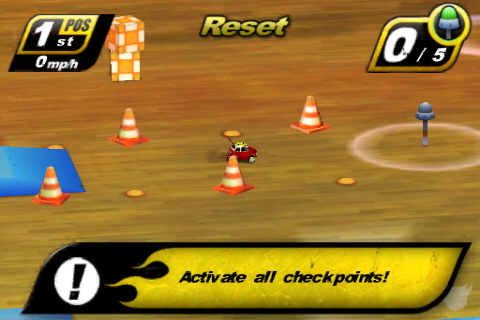 The two thumb controls dictate where the car goes and the obstacle course-like race course is full of interesting challenges. However the game is quite buggy though (notice that in the earlier paragraph I called the game an interesting racing game, rather than best) and  by it making me jump through hoops everytime I exit and re-enter the game gets quite annoying. I'm still stuck at the 2nd level because of this, as the game requires me to play through level 1 again since it lacks a save system.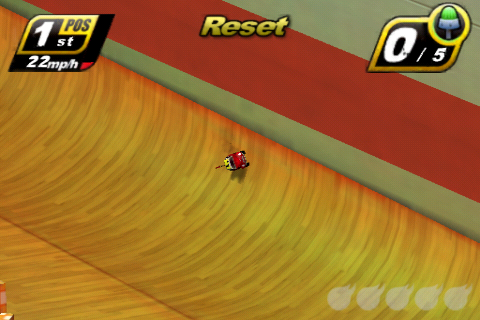 Graphics wise, the game looks really really nice. The physics engine is excellent, and I get to do crazy stunts with my RC car, going over ramps and half pipes and other stuff like that. It's a shame though the game is buggy, otherwise I would have made a nice decent review. In any case, try out the free version of the game over here: https://itunes.apple.com/us/app/touch-racing-nitro-lite-ghost/id378344750?mt=8
Powered by

Sidelines
Previous Post Top Gun 2 (iPhone/iPod touch) Announced
Next Post Saigon (Ho Chi Minh City) Here I Come!