What Else Do I Use My iPhone For?
I write about iPhone video games and it's pretty obvious that the iPhone is also one of my video game consoles. But besides the normal phone functionality, iPod and video games, what else do I use the iPhone for? Well, you'd probably be interested to know.
My day job involves managing software development teams and one of our tasks would be to ensure that the Production Servers are up and running. The iPhone has built-in VPN functionality that supports connecting using IPSec, making it really easy for me to connect to the internal network. In order to access the actual servers, I use an RDP app called Jump Desktop which supports both Remote Desktop and VNC. This is really convenient and works great in a pinch when I do not have a laptop with me.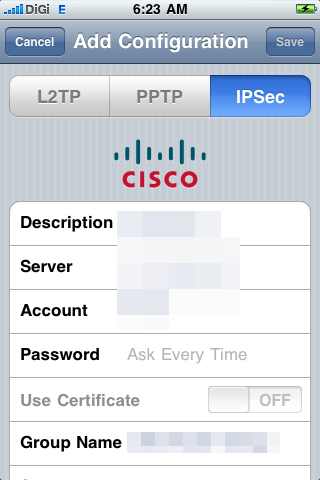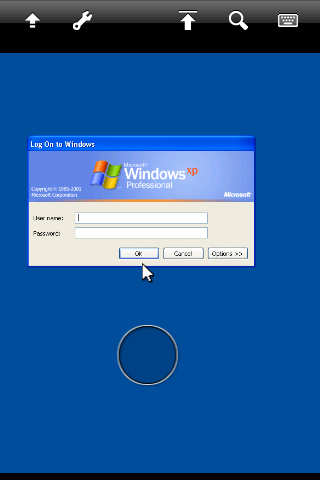 As a plus point, Jump Desktop works well even over the slower EDGE connection and the controls do well to compensate for the lack of a physical mouse. Cost? I bought the app at USD 5 and that was during a sale by the developer, and now it's selling at USD 19.99! Check it out over here: https://itunes.apple.com/us/app/jump-desktop-remote-desktop/id364876095?mt=8
Now, all work and no play (haha, I shouldn't be saying this) wouldn't be fun at all. I recently purchased a Comic Book reader app called Comic Zeal Comic Reader Mini and this thing is amazing. It supports the file sharing thing, making it very easy to transfer files from my machine to my iPhone via iTunes. This app reads both *.cbr and *.cbz compressed files and now has support for *.PDF files as well.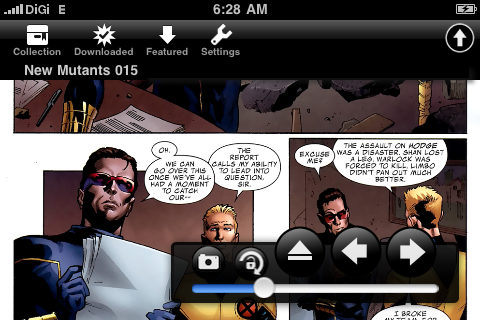 The app itself is not cheap, selling at USD 3.99, but it's worth it. Check it out over here: https://itunes.apple.com/us/app/comic-zeal-comic-reader-mini/id288016881?mt=8
Powered by

Sidelines
Previous Post Mayhem on the Go: Worms (iPhone/iPod Touch/iPad) Price Reduction!
Next Post Archetype (iPhone) 1.3.1 Update Released