Lord of Ultima: Glimpses of Boredom
So hows your city being doing lately? I'm referring of course to the one (or ones, if you have more than one) in Lord of Ultima. Progress has been pretty slow for Kuala Lumpur (Server: World 4 – Europe), so much so there are too little boss encounters and dungeons are not spawning at that great a rate as well. So while limited to just X number of armies, my troops hardly have any reason to step out the city's gates since there's nothing to beat up.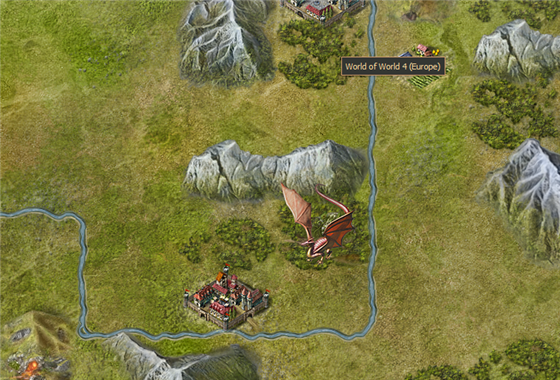 In any case, I've stopped logging in every day and have adopted a "login every few days" kind of approach, since that way I'll have more (accumulated) resources at my disposal. These fund extra moonstones, more troops and more building upgrades. For a while now I've broken the 10K ranking barrier and now Kuala Lumpur is sitting pretty at number 7515. Oh…what's this, there's a dragon here asking for can of whoop-ass to be opened on him.
Powered by

Sidelines
Previous Post TRON Legacy Set To Take Over Comic-Con 2010
Next Post Jakarta Nights – Food, Traffic, People