Strike Out For Strikers 1945 Plus (iPhone)
Strikers 1945 Plus was probably pretty well received backed in the day when it was an arcade title (Neo Geo) about 10 years back. While I'm happy to see that it has been ported over to the iPhone, I couldn't get over the really clunky controls that the developer, WindySoft, chose to throw in with the game.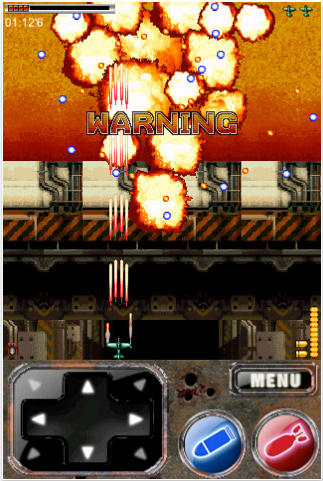 The word ghastly comes to mind when I want to describe the controls. To control the plane, you'll need to use the directional pad on the lower left of the screen. Given such a big virtual d-pad and the fact that you need to play it horizontally, there's practically no room to play the game with two hands.
For this alone I prefer to cast my lot with Gameloft's Siberian Strike when it comes to shmups and ironically this game seems to be inspired by Strikers' predecessors. The control scheme however is far superior to that of Strikers 1945 Plus for the iPhone. Basically you can use the touch controls (the plane will go wherever your finger is on the screen), or the tilt controls, which makes for a fun, if different experience.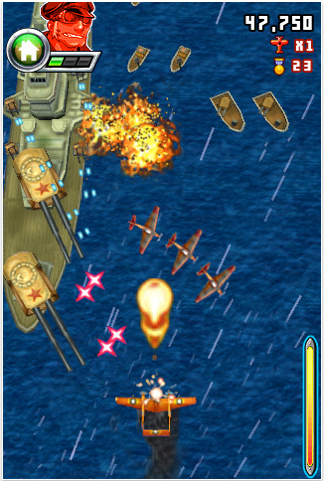 I guess that while bringing back old games to new platforms is a really cool thing to do, developers should really get on with the times when it comes to controls.
Powered by

Sidelines
Previous Post Metroid Prime Collectibles: Time to Break the Bank?
Next Post Pocket Legends New Content Released: Alien Oasis – Chapter 1!