Video Games Think Tank Conference Announced
Not everyday you get to see a think-tank summit established for the video games industry, especially with regards to video games research and development. The French business clusters CAP Digital and Imaginove are proud to announce that they will host the first video game research and development conference – Future Game On – September 9th and 10th at the Porte de Versailles Exhibition Center in Paris.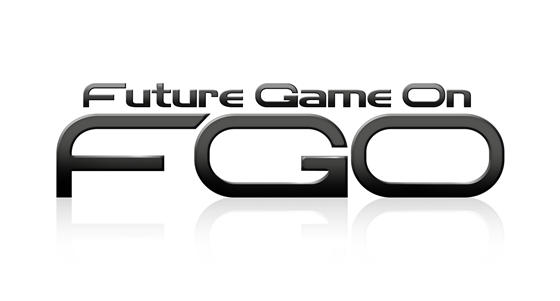 Through a series of conferences and keynotes, Future Game On will present technical and scientific innovations to a mixed industry and academia public. The event will highlight the state of the art of European video game research and will be a unique opportunity for major industry actors to showcase their latest works in different fields, including innovative software/hardware and practices: rendering technology, geolocalization, Artificial Intelligence, interactivity, game design, as well as social, management, and production tools. Domains of application range from mobile to stationary, web and socially-based implementations, and device and task-oriented applications.
A scientific journal, published in partnership with ACM SIGGRAPH, will regroup the FGO conference proceedings. This journal will be a synthesis of our European region's progress in digital content. Future Game On is designed to be a key professional meeting and technical summit, promoting innovation in interactive entertainment and encouraging Business-to-Academic and Business-to-Business learning.
CALL FOR PAPERS 2010
The Future Game On committee invites industry and academic specialists to submit their scientific papers and conference proposals from now to June 22nd on the official FGO website: www.futuregameon.com. Templates and deadlines are provided online.For all inquiries and details of our terms and conditions, please contact:
Richard Duport, Future Game On Project Officer
Tel: +33 (0) 1.40.41.11.60
Email: richard.duport@capdigital.com
Powered by

Sidelines
Previous Post Video Game Scribblings
Next Post New Dr Seuss iPhone Ebooks and Game Launched With World Oceans Day 2010