Video Game Scribblings
When I was a kid I used to scribble cheat codes or notes regarding a game that I'm playing on any piece of paper I can find since writing on the table was definitely a no-no and exercise books were meant for school. While those scribbles may be long gone, I was checking out an old scanner's driver CD earlier this evening when I found the following scribbles on the back of the paper CD case: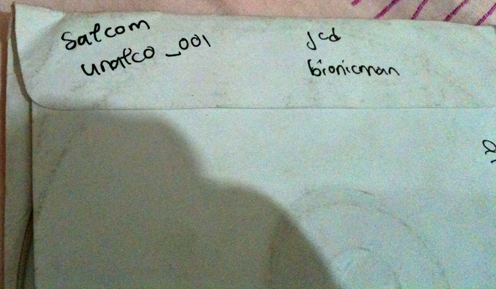 Can you guess what game do these codes belong to (these are actually login/password combinations used in a particular game)? Two words: Deus Ex.
I'm actually a fan of the sequel, Invisible War, having played it to completion. I know that many wouldn't agree with what I just said, but the game had a rather clean aesthetic and toned down on the RPG aspects, two thing things that sat really well with me.  I'm excited over the impending release of Deus Ex: Human Revolution, developed by Eidos Montreal and according to Wikipedia, co-produced by Square Enix who would be responsible for the CG sequences. It's no wonder that the trailer had a Jap/Final Fantasy/MGS feel to it.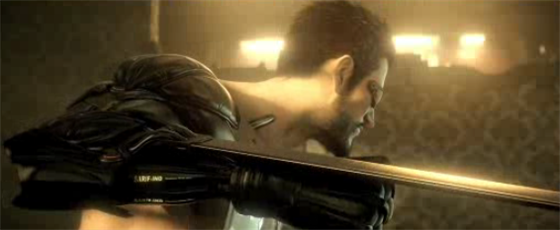 If you have not checked it out already, the awesome trailer is available for viewing over here: https://deusex.com
Powered by

Sidelines
Previous Post Check Out My God of War and Pac-Man T-Shirts