Diner Dash: Grilling Greens' International Launch for iPad
Flo's back, saying Boungiorno, Ohaiyo Gozaimasu and Hello as in anticipation of the upcoming European and Japanese launch of the iPad, PlayFirst is readying a continental spread of international editions of Diner Dash: Grilling Greens to cater to fans around the globe.
This being PlayFirst's first native iPad launch title, it's already been called a must-have by critics and fans alike as Diner Dash: Grilling Greens is a fun, addictive time-management game built specifically for Apple's iPad. This means that the game supports multi-touch features, gestures, any orientation and 2-player gaming! The localized version will feature 5 new languages: Spanish, German, Italian, Japanese and French.
In Diner Dash: Grilling Green, Flo is on a mission to give DinerTown a healthy, eco-friendly makeover and she's whipping up a batch of fresh new kitchen innovations to get the job done. With the Touch Cooker 3000, Flo's all-new touch-screen food preparation surface, players tap to chop carrots, swirl to stir soup, and more as they prepare healthy, delicious food for their customers while simultaneously seating, serving, and clearing dishes. In another Diner Dash first, players can now enlist a friend to jump behind the counter for two-player shifts and play Diner Dash: Grilling Green in any screen orientation.
Do check out a couple of screenshots from the game, and in any case, click here purchase the game from the App Store: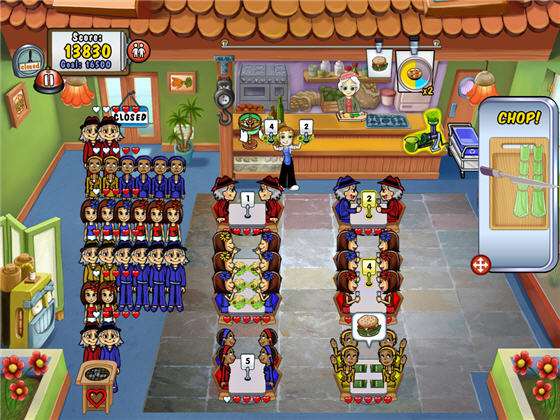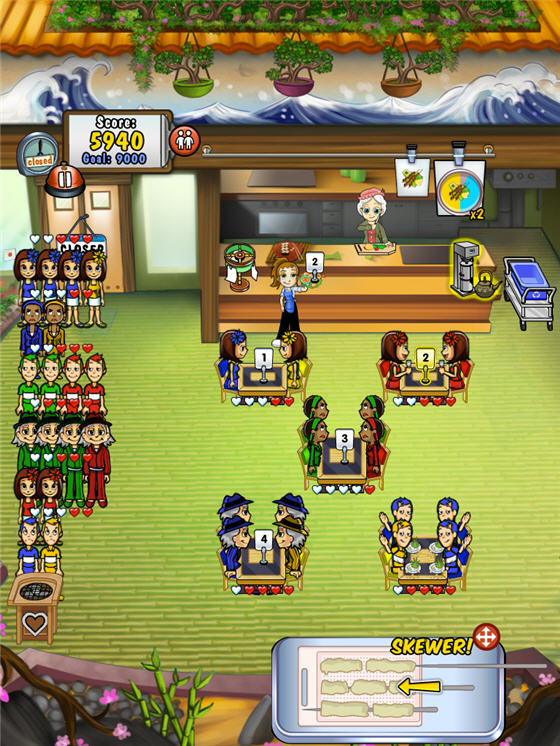 Powered by

Sidelines
Previous Post iTankster Review: Battle City Incarnate on the iPhone