Star Wars: The Battle for Hoth Coming For iPhone/iPod touch
In conjunction with the upcoming 30th anniversary of The Empire Strikes Back,  British game developer FluffyLogic, working closely with THQ and LucasArts, is set to unleash the very first Star Wars Tower Defense title for the iPhone/iPod touch. Titled Star Wars: The Battle for Hoth, the game focuses on one of sci-fi's most epic battles, spanning 15 levels in 2 gameplay modes all set around the battle on the ice planet.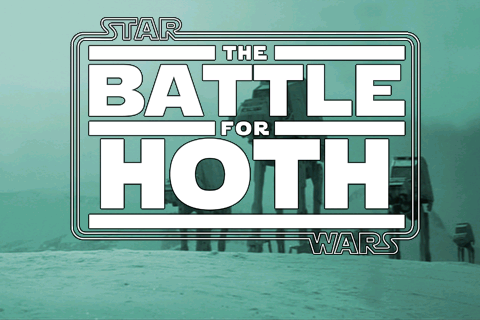 The game features all of the classic units that fans of the film will immediately recognise; AT-ATs, Snowspeeders, Snowtroopers and the trenches and guns of the Rebel defences. While the movie featured a stark white landscape, the game will feature a more varied landscape of Hoth based on the literature released about the planet which featured volcanoes, ice-forests and algal blooms.
The anniversary for the film is actually tomorrow (21st May), so keep your eyes peeled for the release of the game on the App Store. The film itself remains my favourite Star Wars film and back in the year it was released, it was one of  the top grossing films of 1980 and has grown in reputation over the years to become the most loved of all Star Wars pantheon. Anyways, enough talk, check out the screenshots of Star Wars: The Battle for Hoth: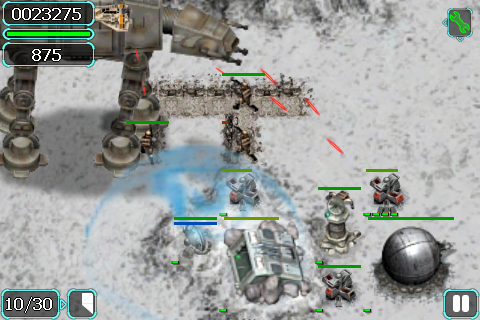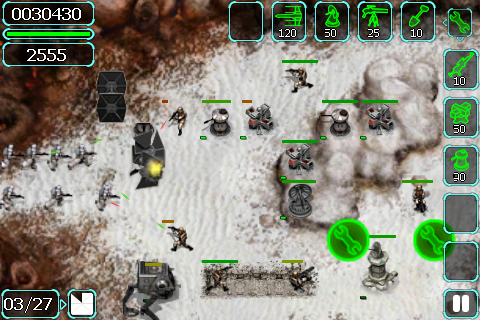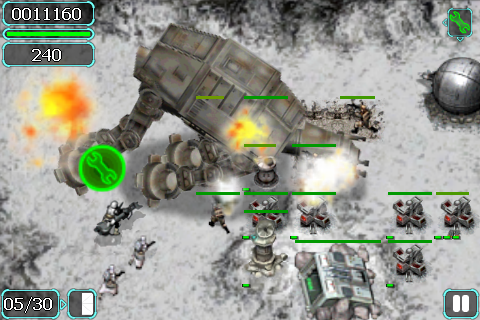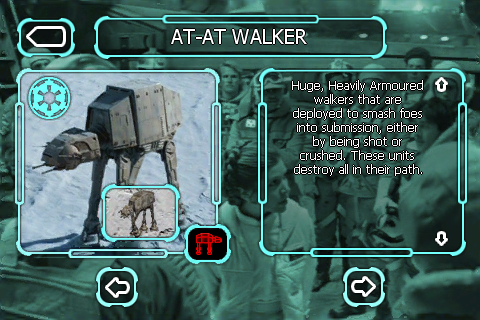 Powered by

Sidelines
Previous Post Burning Question: Where Do I Get My iPhone Games For Reviews?
Next Post NSFW Music Video Becomes Basis for New iPhone Game