Comic Book Thursday: Brightest Day #1/Batman & Robin #12 Reviews
Brightest Day, the sequel to the awesome Blackest Night series is supposed to chronicle the twelve heroes and villains resurrected at the end of Blackest Night and Issue #1 tells readers that all is not well with some of them. Like in issue #0 the resurrected Deadman is still being brought around unwillingly by the white power ring on his finger. He, along with Mera bear witness to Aquaman exhibiting the same powers he had as a Black Lantern, summoning dead sea creatures to his bidding.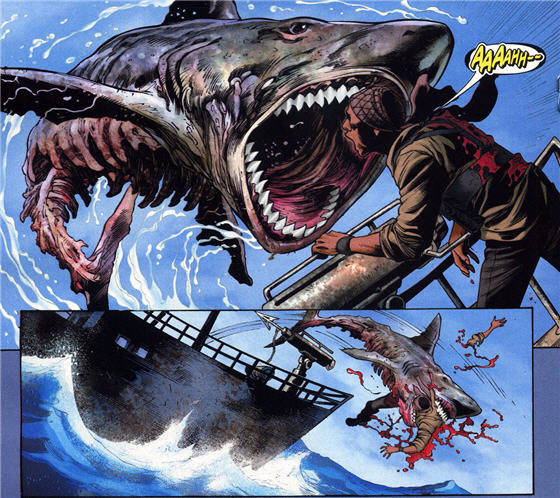 The resurrection of Aquaman also triggers the return of his arch enemy Black Manta who upon seeing Aquaman in the news, proceeds to slay several customers in a fish market. Aquaman's problems aside, Ronald and Jason on the other hand are unable to separate once they are bonded in their Firestorm identity. On the surface of Mars, the Martian Manhunter gives a glimpse of his former Black Lantern guise when hit with some sort of telepathic attack.
I'm willing to bet that these 12 are living on borrowed time, but it's still too early to guess.
Batman & Robin #12 slightly disjointed story showcases a fight between Batman and Robin (Damian Wayne, remotely controlled by Slade). Having freed Robin of Slade's control, issue 12 features 2 confrontations, first with Talia, and aptly in the final page, the Joker! The Clown Prince of Crime is back, having last seen him in Batman RIP, just as the dynamic duo get proof that Bruce Wayne is indeed stuck in the past.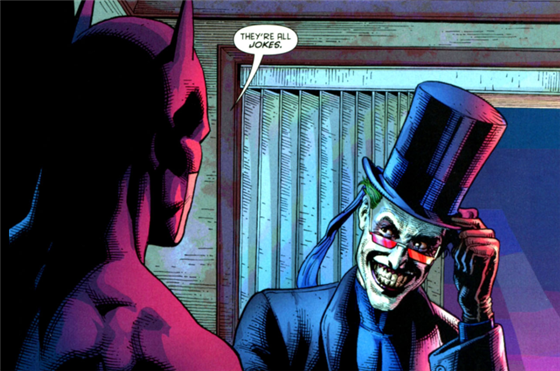 Powered by

Sidelines
Previous Post Fancy a Cupcake With An Xbox 360 Controller on Top?
Next Post DotEmu's Retro Game Online Store Officially Launched!