New Nickelodeon SpongeBob and ParentsConnect Apps Hit the iPhone
SpongeBob Squarepants, SpongeBob Squarepants. It has a nice ring to it. In any case, Nickelodeon has announced today the release of two new apps for the iPhone/iPod touch in the form of SpongeBob's Krusty Komics and ParentsConnect FunOnTheRun.
SpongeBob Krusty Komics invites fans from around the world to be entertained in a fun and interactive way with the digital comics and games featured in this all-new app. This free download includes 1 digital comic and interactive game, with additional comics in English, German and Japanese being offered at a range between $0.99 to $3.99. The app will also be offered in 3 bundles, ranging from $2.99 to $19.99.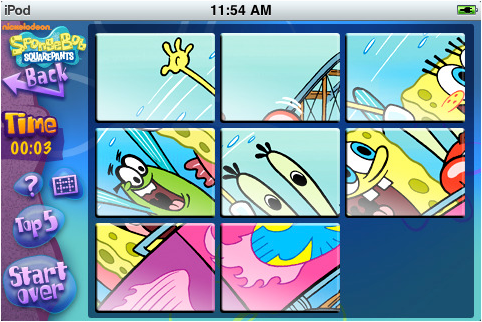 With more than 2 million downloads of SpongeBob-themed iPhone and iPod touch apps worldwide, SpongeBob's Krusty Komics continues to bring fans of the show great mobile content. Click here to check out SpongeBob Krusty Komics.
Nickelodeon's ParentsConnect.com web service makes its iPhone debut with a brand-new free app which provides parents with access to the best family resources in more than 52 major cities across the United States.  From the best restaurants to the best museums, parents on the go will no longer be at a loss for family activities, wherever they are, by simply plugging in their zip code, city or state.  The app will also allow parents to find their location via GPS, find local events, and check store and restaurant hours and more.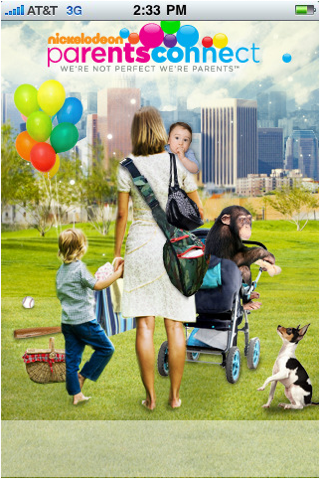 Click here to check out ParentsConnect FunOnTheRun.
Powered by

Sidelines
Previous Post Facemakr Review (iPhone): Avatar Creation on the Go!
Next Post Retro Gaming Style: Space Invaders Business Card Holders