The Case of Two Companies and Their iPhone Games
Pop-quiz! What do Telect, a company that designs, manufactures and supplies innovative connectivity solutions to the communications networking industry, and Caltex Malaysia, a company that operates petrol retail outlets, convenience stores, asphalt and lubricant wholesalers, have in common? On paper, they seem worlds apart but both have come up with games for the iPhone to promote their respective companies and products!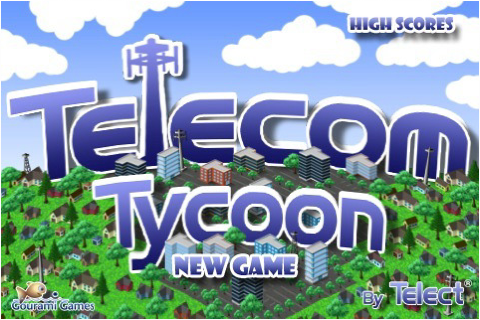 In the case of Telect, they came up with a Transport Tycoon clone aptly named Telecom Tycoon, albeit a more simplistic one. In this game, you are tasked with building telecommunication towers in cities. This makes sense, since Telect provides the necessary hardware to telcos to do so in real life. Among the objectives are to get a certain amount of revenue coming in and also to increase the subscriber base in a particular city.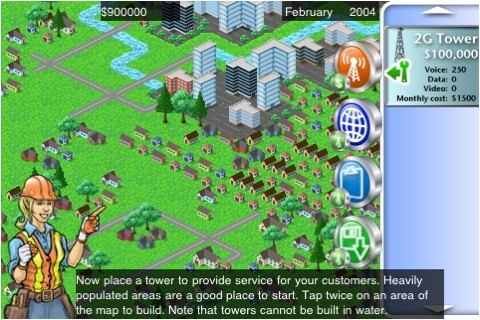 Having played the game, I found the AI  to be quite aggressive, building towers at an impressive rate. Furthermore catching up is made difficult because the game seems to lag when there's a substantial amount of towers. The initial excitement over a Transport Tycoon clone quickly tapers off when you discover it's simplistic and gets boring after a level or 2. Ads for Telect's products occasionally pop-up so you might get acquainted real well with their catalogue once you are done with the game.
Caltex on the other hand choose to tie-in with something more exciting, something called…. Classic Pinball! Unfortunately, Caltex's Classic Pinball is the worse pinball game I've ever laid my hands on for any console; even the Windows classic is far superior than this piece of trash. The plunger doesn't work, the controls are laggy and the pinball has clipping issues. What's worse, you only get 1 ball each time you start the game. Lose it and it's game over!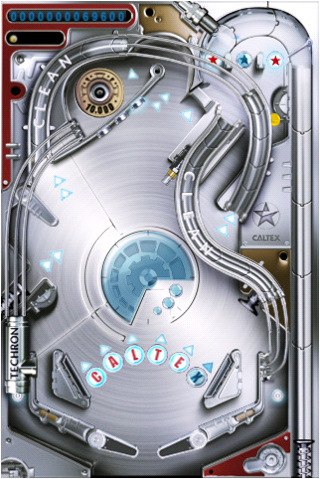 While these are just a couple of lousy games, how does it affect brand perception? Looking  through the comments, I don't find much condemning the companies but a lot more are targeted to the games themselves. Having said that, Telecom Tycoon does have its own set of fans. In any case, what may happen if this trend were to continue is that the App Store crowd would develop a perception that tie-ins generally mean sucky apps.
So, what tie-ins have you seen on App Store that warrant a good, or bad rating?
Powered by

Sidelines
Previous Post What Do You Think of the New iPhone?
Next Post This Bad Company 2 Upgrade Will Make You Drink (More) Dr. Pepper!