A Case for Renting Video Games
What do you call a theory, in which it can only be applied to a particular person, and not anyone else. Whatever it is supposed to be called, I do have a theory when it comes to video games and me. Out of every 5 PS# games that I can get my hands on, I would most likely finish 1. And for the past year, despite playing a considerable amount of games, I only finished 4.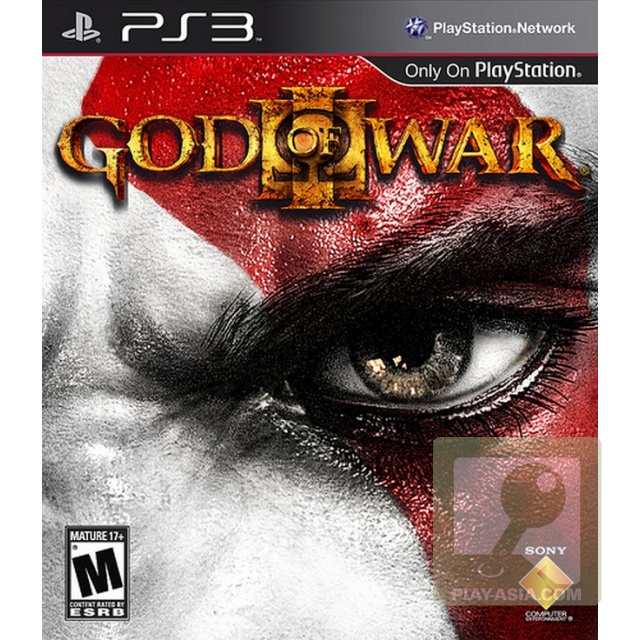 Judging by that, I may be better of renting games rather than buying them.The latest game I played was God of War III which a friend lent to me and I promptly finished it in 3 days. It makes more economical sense but there are two factors that prevent me from doing so. Barring God of War III, I usually take a long time to finish a particular title and I do have a preference for open-world action RPG types which can take months to complete. And to a lesser degree, I like keeping the games I play (for this alone I intend to get a new copy of GOW III).
So renting video games may not be every gamer's cup of tea (or bottle of Redbull), but hey, if you are the type that fits the profile (plays and completes games in a matter of days and don't want the hassle of reselling whatever you have bought), check out the following bunch of Malaysian stores  that offer video game rentals. All of them are active on the online forum that I frequent:
Powered by

Sidelines
Previous Post Getting Your Indie iPhone Apps and Games Noticed
Next Post Game & Watch Devices For a New Generation: Solar Powered