God of War III Price Fixing
I don't know how true is this but I heard that retailers and importers alike got together to fix the price of the first batch of Region 3 God of War III at about RM 200 a copy. This is significantly higher than a typical Region 3 version of a game, which usually goes about RM 170-ish a game.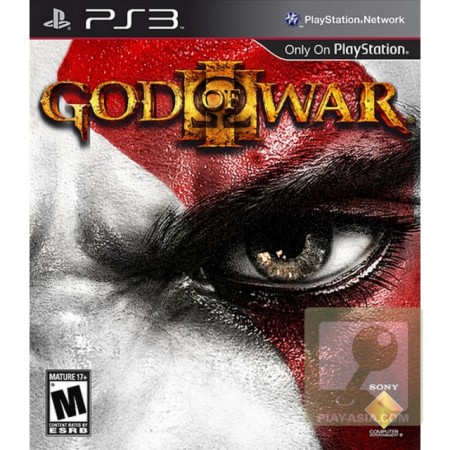 In any case, it gets better. The restocks coming in next week will be at around RM 230 a copy!
For that price, I can get an R1 over at Play-Asia (click here to view). I think I'll wait it out until the price stabilises.
Powered by

Sidelines
Previous Post And Now Final Fantasy XIII The Trading Card Game?
Next Post Ahh…The Problem With Being a Mercenary