My Video Games Purchases This Month
To sum it up: I bought a lot. Well, I consider 3 to be a big number and even during my Nintendo DS days, buying 3 games in a single month is considered a stretch. But in any case, I'm a cheapskate when it comes to buying games, so guess how much I paid for 2 new games and 1 secondhand one?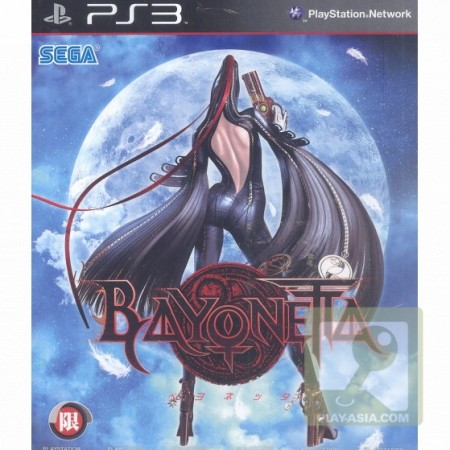 About USD 60! I bought a brand new copy of Red Faction Guerrilla at Play-Asia for just USD 19.90 while a brand new Bayonetta cost me USD 27 after a heavy rebate IN ADDITION to a 10% discount at SonyStyle.
The secondhand game was a copy of Mercenaries 2, for just USD 15. With so many games, do you think it's better to play them one by one or to alternate between the games?
Powered by

Sidelines
Previous Post Halo Legends Review