Going Sideways on Outrun Online Arcade
Man, this is hard work. Outrun is basically a road trip across America but you've got a clock to beat. So in order to reach either one of the five goals, you've to perfect your driving.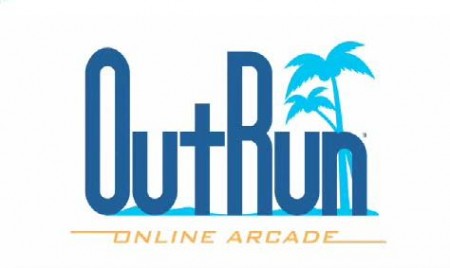 This means not doing the following: hitting traffic, sliding off road, brushing against guardrails, bumping rival cars or crashing. Perfecting your drive also means drifting (powersliding) at appropriate turns, slipstreaming, pick the right car and most importantly, know the course you are driving on.
So far, I've managed to reach goals A, B, C and D in that particular order, with the last one after copious amounts of wine and three tries. Goal E remains rather elusive; I guess I really need to trim down my mistakes on Canyon and Jungle to buy me more time for the final course to reach Goal E
Here's a tip, Heart Attack Mode is a pretty good way to learn about the many courses in Outrun. You tend to drive more carefully in that particular gameplay mode and you'll definitely have more time to spare.
Anyone of you out there playing Outrun Online Arcade on the PS3?
Powered by

Sidelines
Previous Post Oceanhouse Media Launches Two New Dr Seuss Interactive E-book Apps (iPhone)