NFS: SHIFT Ferrari Racing Series DLC Detailed
Just when I thought I would be getting my "Ferrari-fix"  from Outrun Arcade on the PS3, here comes Need for Speed: SHIFT and it's upcoming Xbox 360 exclusive Ferrari Racing Series DLC which is jammed pack with nothing else but Ferrari cars.
The Ferrari Racing Series DLC marks a triumphant return to the NFS series for the marque with the Prancing Horse ever since Hot Pursuit 2. Scheduled to be available from February 18th for a price of USD 10, the DLC is loaded with a full range of 10 supercars, including the California, F430 GTC and the ultra rare F50 GT.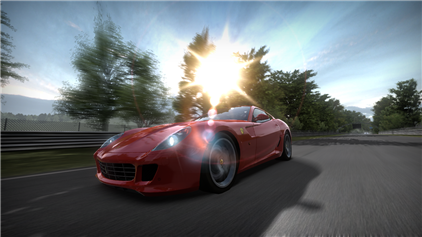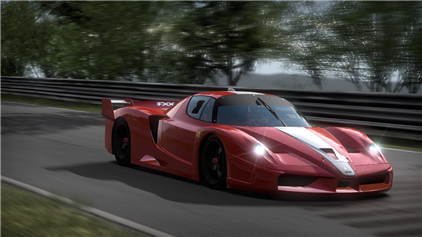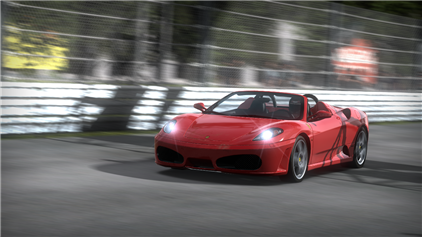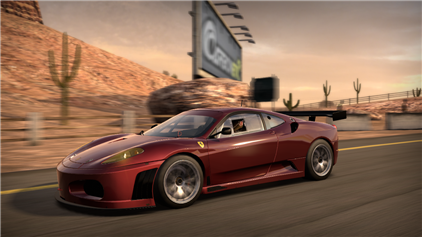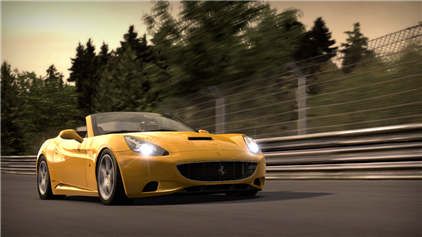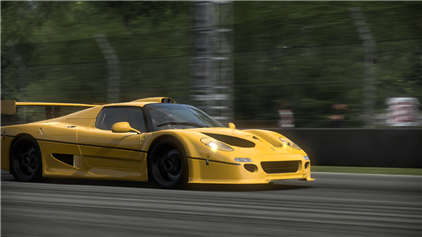 In addition to 10 new cars, the Ferrari Racing Series will also extend SHIFT's career mode with 46 new challenges designed for the Ferrari cars to participate in including hot laps, eliminators, endurance races and a world tour.
Completing the perfect Ferrari package are an additional 125 Gamerpoints as a reward for undertaking various exciting challenges. All Ferrari cars can also be taken online where players can prove who has the skills to master these high-performance Italian racing machines.
The full list of Ferrari cars is as follows:
1996 Ferrari F50 GT
2005 Ferrari F430 Spider
2005 Ferrari FXX
2005 Ferrari Superamerica
2006 Ferrari 599 GTB Fiorano
2006 Ferrari F430 Challenge (Online/Quick event only)
2006 Ferrari F430 GTC (Online/Quick event only)
2007 Ferrari 430 Scuderia
2008 Ferrari California
2008 Ferrari 16M Scuderia Spider
Powered by

Sidelines
Previous Post Play-Asia Sales: PS3, Xbox 360 and NDS Bargain Highlights
Next Post Today's Free iPhone/iPod touch Games (10th February)