Trophy Hunting in Fallout 3
I finally broke the duck and completed the Fallout 3 quest known as Oasis. The reason for such a delay, having completed Broken Steel a month ago, is that my character actually died the first time I attempted this quest.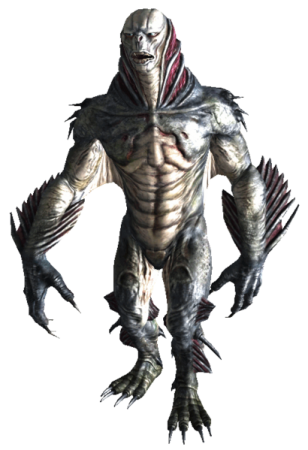 Being the once bitten, twice shy type of gamer, I avoided a second round until the lure of an incentive (in this case, a trophy) proved to be too great. This time I managed to dispatched the Mirelurk Kings with ease (and great prejudice).
One thing I noted about this quest was that it's possible to get stuck in one of the small crevices in the subterranean level known as the Sunken Chamber, resulting in a need to reload the automatic save point.
So what's next? I'm just 3 locations away from my next trophy, One-Man Scout Party. So I might just try that out.
Powered by

Sidelines
Previous Post smackBOTS (iPhone) Review
Next Post Read on how The Grinch Stole Christmas on Your iPhone