Christmas Gift Guide – Handheld Gamer Edition
Christmas is just a few weeks from now, and while people seem to forget the true meaning of Christmas (God's gift to the world), it doesn't seem to dither them from buying presents for their loved ones and friends.
So welcome to another edition of Nine Over Ten's Christmas Gift Guide, I think I did the same last year, or the year before, but nevermind, lets get on with the Handheld Gamer Edition of the guide.
2009 is a bumper year for handheld gamers, not only did Nintendo and Sony released new versions of their respective handhelds with the Nintendo DSi, the DSi LL and the PSP Go, but Apple also joined in with an upgraded iPod Touch, bringing it up to speed with the iPhone 3GS.
So what do you get for the handheld gamer? Plenty of choices.
Nintendo
As a result of the introduction of the Nintendo DSi, the price for the previous mainstay, the Nintendo DS Lite, has fallen and you can pretty much get this console (if the recipient doesn't have one already) for less than RM 500. But if you want to stay on the cutting edge, the NDSi and NDSi LL, with its pair of larger screens wouldn't go wrong as stocking stuffers.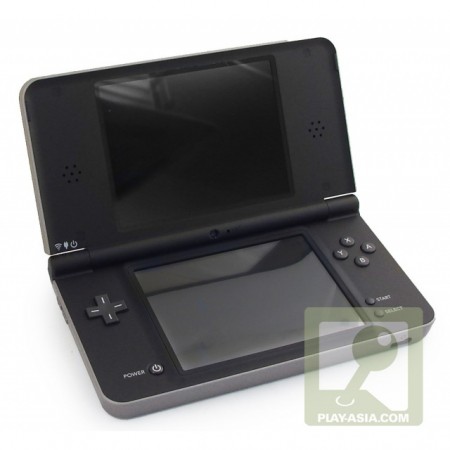 As for games, there are plenty of excellent titles released in 2009 so much so you'll be spoilt for choice. Check out Nine Over Ten's Top 10 selection:
Sony
The PSP GO eliminates the need for buying UMDs, but will require plenty of PSN Top-Up cards which are available here. However, you won't go wrong with the following list of games for users of the PSP 3006, 2006 and 1001 (all of which have the UMD drive):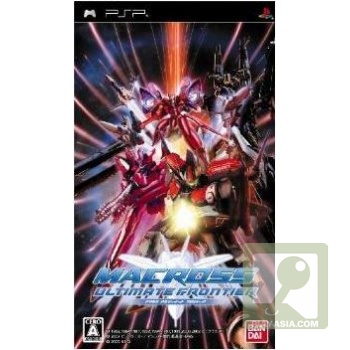 Powered by

Sidelines
Previous Post The Game Where I Couldn't Pass Level 1