iPhone Game Promo Codes Giveaway!
Here's the thing, I've got two promo codes, one each for Foodoku and World's Hardest Game, thanks to my friend at AddictingGames, a division of MTV Networks. So if you want one, simply head over to Nine Over Ten 9/10's Facebook Fan Page, become a fan, and leave a comment asking for a promo code! Simple as that.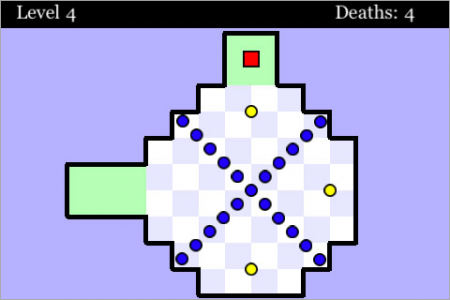 I'll be selecting two of the lucky commenters to receive the promo codes. In the event where the promo code turns out to be invalid (happens sometimes, even to me),  Nine Over Ten 9/10 will not be held responsible, but I'll try to make it up to you.
So what are you waiting for? Head over now to https://www.facebook.com/pages/Nine-Over-Ten-910/173345551465
Powered by

Sidelines
Previous Post Practice Street Fighter IV Combos On The Go
Next Post The Rempit Dilemma