Practice Street Fighter IV Combos On The Go
Man, this is so cool. Need to practice your Street Fighter IV combos while on the go? The Street Fighter IV Arcade FightPad Real Action Cell Phone Strap (what a mouthful) is what you need!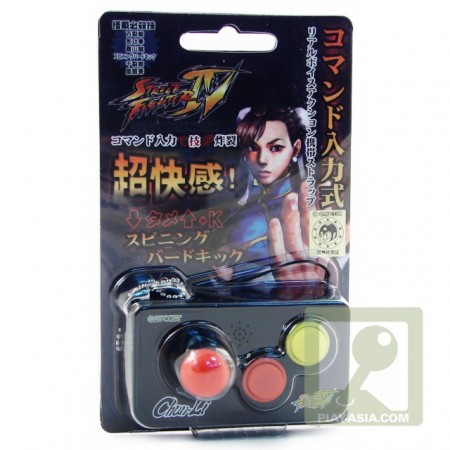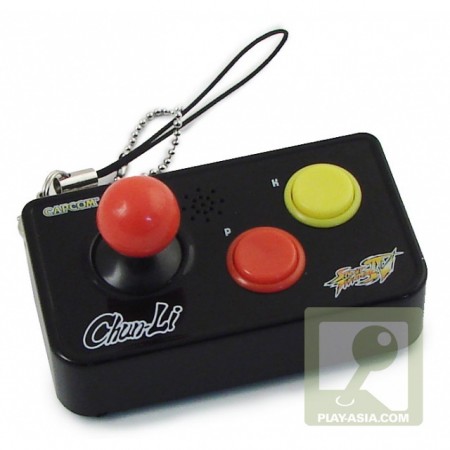 Basically an elaborate keychain, don't let the small size fool you. Execute a combo properly for the particular character on the Cell Phone Strap (there are four designs – Chun Li, Ryu, Dhalsim, and Ken), and you'll hear the character's battle cry!
How cool is that? Priced at USD 14.90 each, these are available at Play-Asia. Want one? Click here for details.
Powered by

Sidelines
Previous Post teh internets (shmup) Coming to an iPhone Near You
Next Post iPhone Game Promo Codes Giveaway!