Cheap TOKYOPOP Manga? Try POPULAR Bookstores
The POPULAR chain of bookstores have this dubious reputation of selling pirated Anime DVDs passed off as authentic. I'm pretty sure those anime producers in Japan would be frothing with anger but this gets better. To add insult to injury, these pirated Anime DVDs come with the Malaysian government's seal of approval, as in they are certified by the Censorship Board.
Anyways, pirated DVDs aside, POPULAR still gets my vote because, a. it's nearby, b. half the time I purchase issues of Retro Gamer and EDGE from this chain of bookstores. It's also home to some crazy bargains. I bet you can't get Helen McCarthy's 500 Manga Heroes and Villains at any other bookstore at the price POPULAR is offereing: RM 29.90.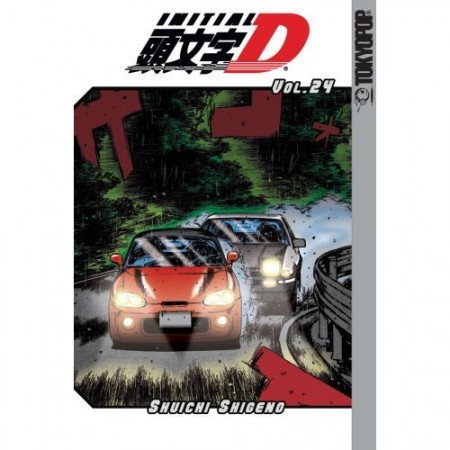 Now you can get TOKYOPOP's Initial D manga (in English) for a bargain price of RM 13.90 each. And if you have a membership card, it's 30% off that selling price. For comparisons sake, Borders and MPH are selling the manga in excess of RM 30 per issue.
Powered by

Sidelines
Previous Post Gamer: Movie Review
Next Post The One Where Kyle Rayner Dies..