Your Business Card Holder is a Famicom Controller?
The thought of having a Famicom controller as a business card holder would be a little weird for some, but trust Banpresto to actually come up with it, albeit not using an actual controller. The Nintendo Family Computer Card Case: Controller 1 is for the retro-inspired, card-carrying set. Measuring 60 mm * 90 mm, it should be able to handle most business cards.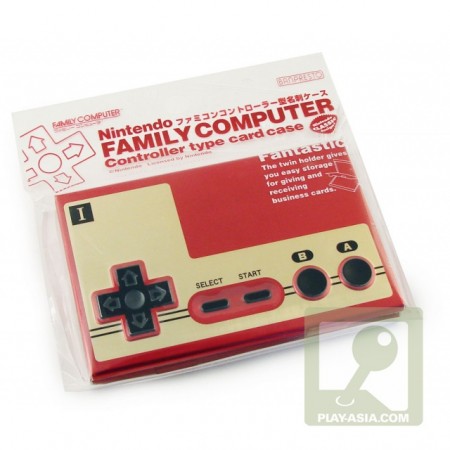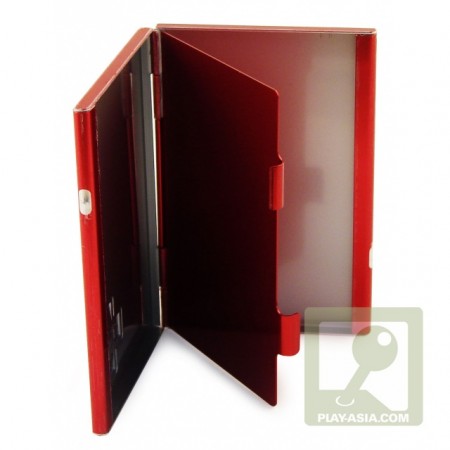 Banpresto also has a number of other retro video game inspired card holders coming in this November. There's the Pac Man Card Case: Game Type and the Pac Man Card Case: Table Type, both of which are priced, like the Famicom business card holder, at USD  9.90 each. Click on the respective names above to get more information.
Powered by

Sidelines
Previous Post Green Lantern #47: Dial Agent Orange for Comic Relief
Next Post Tales of a Capital Wasteland Wanderer: The Foodie Guide