My Ride in Need For Speed SHIFT
If you own the Xbox 360 or Sony PS3 version of Need for Speed SHIFT, you'll notice a feature that allows you to upload screenshots to www.needforspeed.com. It's pretty nifty, yes?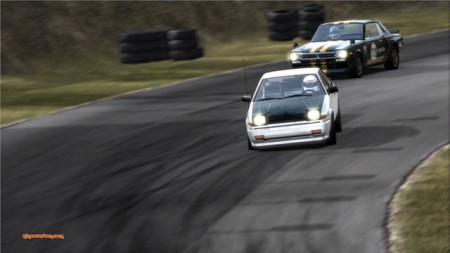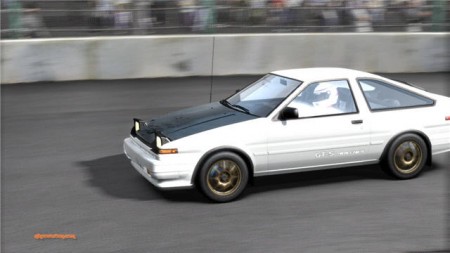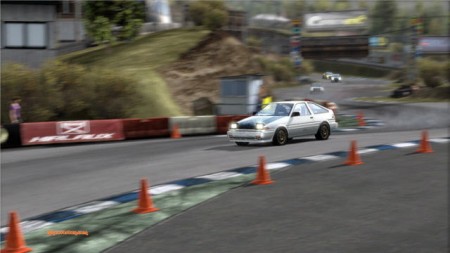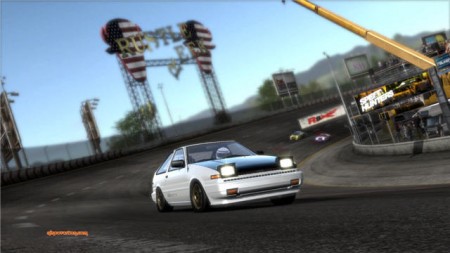 I took the liberty of taking several shots of my car in action; it's a Toyota Corolla AE86 (known also as the Trueno AE86). This particular car model is selling in excess of RM 50,000 in the used car market due to it being featured in popular anime such as Initial D, drift events…you get the idea.
Powered by

Sidelines
Previous Post Heroes of Newerth and Your Friends Are Bastards