Heroes of Newerth and Your Friends Are Bastards
I've got 80 over comments and a bunch of e-mails on my Heroes of Newerth post, all of them requesting for beta keys to participate in a game that according to some, is the best thing since sliced cheese… I mean DOTA (click here to see the post).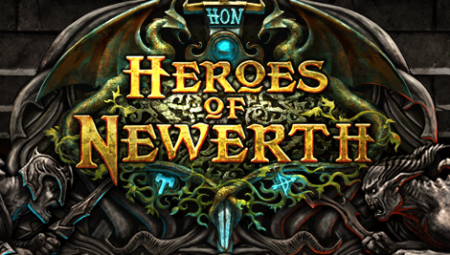 Almost all of them say that other than being the next best thing to DOTA, the reason they want in is that their friends are in playing the game.  The thing is I was given two beta invites to give out to people simply because I managed to sign up and play the game.
So if your friends are in the game, shouldn't you be asking them for invites? I bet your ass that they probably have the same number of invites that I got (and since given out), and if 5 of your friends are playing HoN, there should be 10 invites right there!
In short, if your friends are playing HoN and you are out here begging for an invite to join them, it can only mean two things: a. your friends are selfish bastards, b. you need new friends.
Powered by

Sidelines
Previous Post Guitar Heroine
Next Post My Ride in Need For Speed SHIFT