Macross Frontier 1/72 Scale Deculture Vinyl Edition Out Now (~ USD 50)
Macross Frontier fans, heads up. The Bandai Macross Frontier 1/72 Scale Model Kit VF-25F (Alto) and VF-25G (Michel) are now in stock at Play-Asia. Take note that these are the Deculture Vinyl Edition.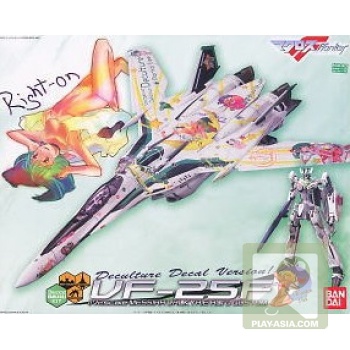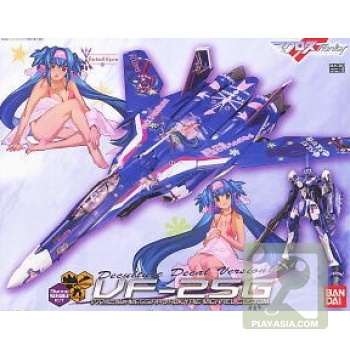 Priced at USD 49.90 each (~ RM 170), Alto's ship features Ranka (I would prefer Sheryl though) on the decals while Michel's features who else but Klan Klang. Interested? Click here for Alto's VF-25F and here for Michel's VF-25G.
Powered by

Sidelines
Previous Post Of RM 5 Japanese Shops and Cheap (Shmup) Games
Next Post Hi, How Are You (iPhone) Review