Of Flowers And Pirates On The Sony PS3
I recently finished Flower on the PS3, and netted four trophies in the process. One of the trophies that I've yet to obtained involved not playing the game for a week. How's that for a reward?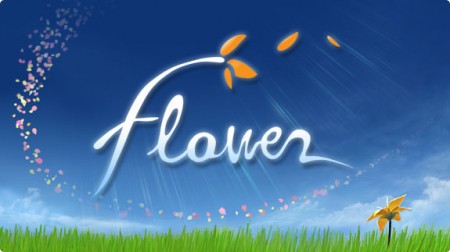 In any case, Flower is a downright beautiful game, and the ending is rather epic for  such a simple (did I mention pretty as well) game. One way to describe its metaphorical style would be the game expounds the light that comes after the darkness, or the silver lining in every cloud.
Having completed Flower (but I'm planning to revisit it, for the trophies),  I purchased Age of Booty a couple of nights ago. I've been wanting to try this game since reading about it somewhere and so far this pirate-themed RTS hasn't disappoint.
Talking bout downloadable content on the PS3, I'm beginning to wonder on when are we going to see the Fallout 3 DLCs made available for us Asian region gamers. Or maybe I should just wait for the GOTY edition which comes with all the DLCs and the original game.
My birthday is coming up on the 10th, so I could use the game, or a brand new PSPgo. Hint hint 🙂
Powered by

Sidelines
Previous Post Achievement Unlocked: Shotgun Granny Scores on the iPhone