Selamat Hari Raya and Watcha Playing This Looong Weekend?
It's a long weekend and yeah, I'm going on holiday for a couple of days. Gaming wise, I'll be bringing the Nintendo DS, having just cleared the dust off that thing. Games to check out are Scribblenauts and Mario and Luigi 3.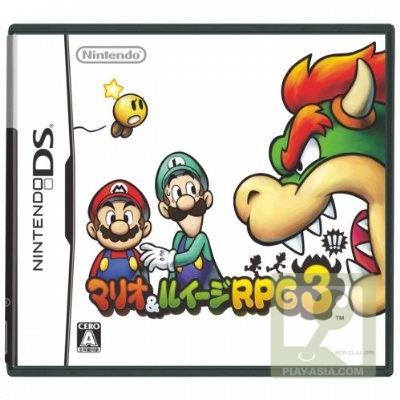 The iPhone will be coming along too, naturally, since not only it's a gaming console, but my primary phone as well. I know I've got tonnes of games to play and write about, so clearing this backlog is pretty much imperative during this holiday.
I'll be doing back to my hometown, and that's pretty much synonymous with the word Dreamcast. Looks like I'll be bringing back my Sega Dreamcast from its exile in my hometown.
To all my Muslim readers and friends, Selamat Hari Raya! And to the rest of you who are out enjoying this long weekend as well, drive safe!
Powered by

Sidelines
Previous Post Grab Your One Piece 10th Anniversary Pirate (Jolly Roger) Flags