Cheap Terminator Trophies and The Art of Scribbling in Scribblenauts (NDS)
Terminator Salvation is a watershed for Gold Trophies on the PS3. I was on the game for 20 minutes last night, and wa-lah, a gold trophy in hand. In anycase, the game is probably easier to play in co-op mode.
Those crabby robots seem to know that I'm flanking them, all the time and my AI team mates aren't that proficient in taking them down when I got those robots distracted.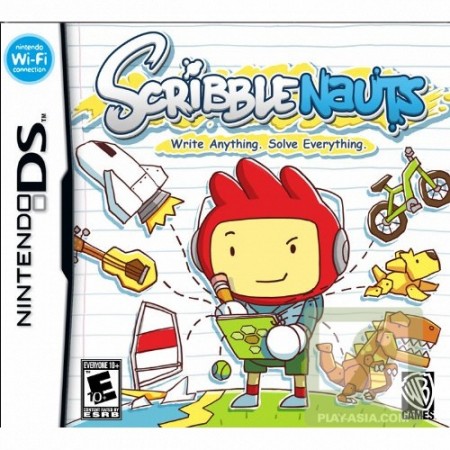 Onto other things, it's only the first half of the day and I've heard the name Scribblenauts mentioned too many times. But if you are curious on what the game can actually do, here's the list of words, all 22k + of them from the game's object list (view it here).
Scribblenauts is now available at Play-Asia. Click here for purchase information.
Powered by

Sidelines
Previous Post 50 States (iPhone/iPod Touch) Review