Gaming News: King of Fighters XII and Need for Speed: Shift Reviews
If you guys have been holding out from buying King of Fighters XII due to its problematic online mode, well think again. That's because between you, me, and the two patches that SNK Playmore released,I think the game is pretty much fixed!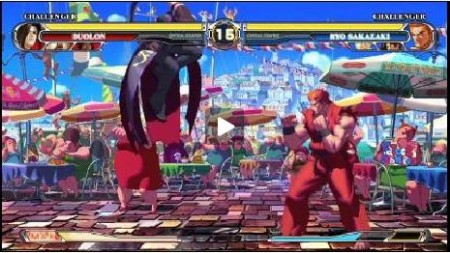 Sure, the graphics are an acquired taste for some, but I for one don't have a problem with really nicely drawn sprites, such as the ones in KOF XII. So grab the game, and a decent fight stick, and start laying the beatdown on people you don't even know, living in countries far far away.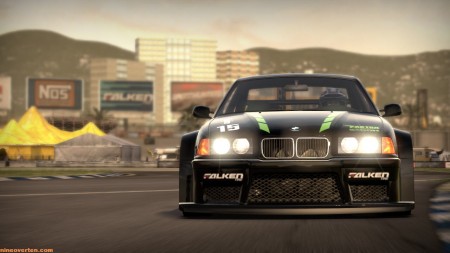 On to other news, it looks like Need for Speed: Shift is off to a great start with reviewers and comes up smelling like roses. Check out the IGN review  (click here) where the game gets an Editor's Choice award (for the PS3 version) and the review from the Official Xbox Magazine (click here), where it gets a 9.0!
Powered by

Sidelines
Previous Post Talking Bout Last Hope for the Sega Dreamcast
Next Post 50 States (iPhone/iPod Touch) Review