Guide to Getting the New PS3 Slim in Malaysia
Malaysians are a pretty lucky bunch. Since Sony Malaysia has been dragging it's feet in bringing in the all new PS3 Slim console, the console has been made available in the market thanks to parallel importers.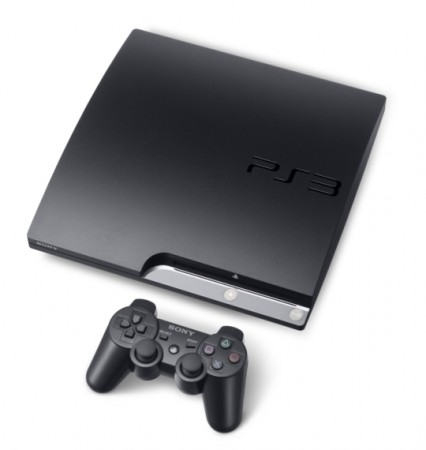 Now, these are Hong Kong sets, and will most likely be NOT covered by Sony Malaysia in terms of warranty once the new console is available officially in Malaysia. Anyways, not many people care about this, and you can get one of these babies for RM 1200 (~USD  339).
The console package consists of the console (120 GB version), 1 DualShock 3 controller, 1 AV Cable, 1 USB Cable, 1 AC Power Cord and manual. Some retailers are throwing in games with the package for an additional RM 80 ~ RM 100.
Need to find out where to buy these new, slimmer toaster ovens, I mean PS3s? Check out Nine Over Ten 9/10's map guide (click here) or the Lowyat.net forums (click here).
Powered by

Sidelines
Previous Post New PS3 Firmware: What's Up With It?
Next Post Bunch of Xbox 360 Fan-Boys Got Their Panties in Twists