In Juarez: Where Things Go Bang-Bang Often
Having not played either Call of Juarez and it's prequel (which came out this year), Bound in Blood, I always wondered whether Juarez was referring to a place or a person. Turns out that the games' main antagonist is named Juarez, after the town he is from.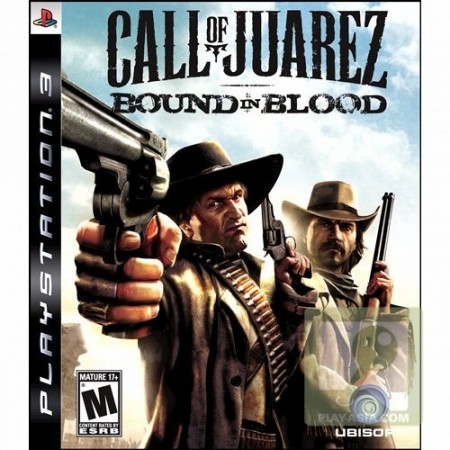 There's a real city on the US-Mexico border by the name of Juarez and this happens to be the most violent city in all of Mexico. According to a BBC News report, inter-gang drug wars have resulted in more than 1000 drug-related deaths so far this year!
Imagine that level of violence occuring in Kuala Lumpur and you can bet it'll turn into a ghost town. Anyways, read about a pastor's account on life in Juarez by clicking here.
Powered by

Sidelines
Previous Post SpinGuru (iPhone) Review
Next Post Soul Calibur – Now on T-Shirts