Ode to GRIN: Thanks for the Trophies!
Despite the company's name, I guess that there are not many smiles at GRIN these days. Not familiar with the name? Well, GRIN was a Swedish-based video game developer that brought about Ghost Recon  Advanced Warfighter 1& 2 to the PC as well as Bionic Commando: Rearmed for the PS3.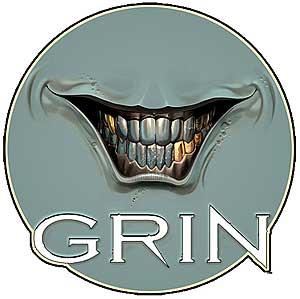 More importantly, for PS3 trophy freaks, they are the ones who made the gold-trophy fest known as Terminator Salvation for the PS3. The game rewarded players with gold trophies for finishing levels, irrespective of difficulty.
Crazy trophy give-outs aside, I actually liked the game, but I was hoping for the developers to address the crashes that this game is prone to do. I guess with the demise of GRIN, there's no chance of that game being updated and I just have to finish the game, crashes and all.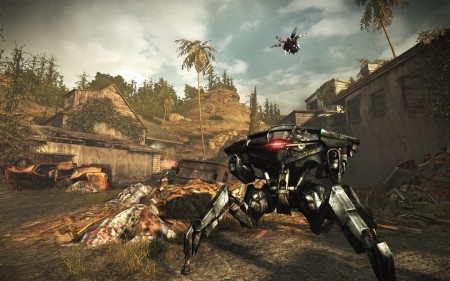 Anyways, here's to you GRIN. Thank you for all the gold medal trophies in my collection, and may you guys find better opportunities out there.
Powered by

Sidelines
Previous Post McDonalds Malaysia's Website Hacked
Next Post Kolonists for iPhone: New Lite Version and Updates