Pokemon Chupa Chups, Dead Space Action Figure and Cheap Red Alert 3
Pretty interesting stuff popped-up yesterday at my favourite online store yesterday. First up is the official Pokemon Chupa Chups candy toy. Basically you have your normal Chupa Chups enclosed within a Pokeball along with a Pokemon toy! Cool eh? Each stick is priced at USD 4.49. Click here to get them all!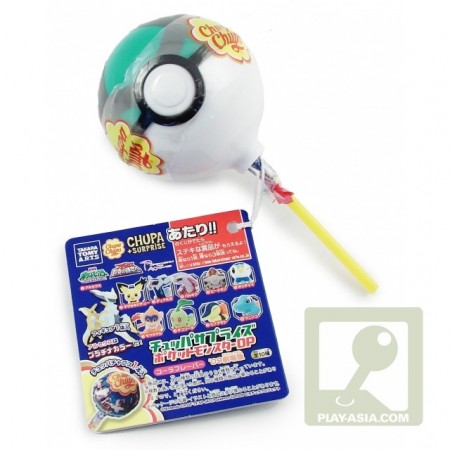 Next up, action figures like no other featuring Issac from the space horror video game, Dead Space. Available in two variations (Plasma Cutter and Disc Ripper), both of which come highly detailed with highly articulated limbs and LED lights in the armour! Click here for the Plasma Cutter version and here for the Disc Ripper version.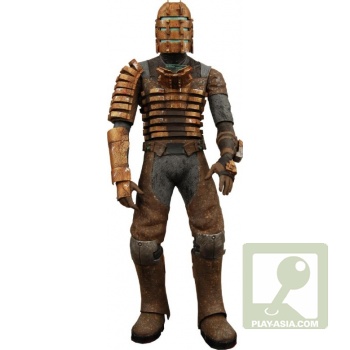 Last but not least, Xbox 360 fans (those into RTS in particular) rejoice as Red Alert 3 (Region Free) is now selling for a discounted price of just USD 14.90! Click here for details!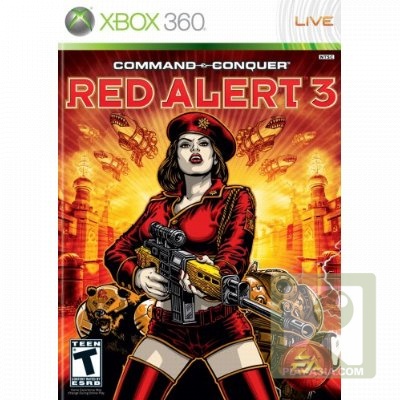 Powered by

Sidelines
Previous Post Saddest Moments in Video Gaming: Infantry Deaths
Next Post District 9 Movie Review