Spotlight: Exar King of Fighters XII PS3 Arcade Sticks
You've probably seen the cheaper versions of the official King of Fighters XII fight sticks by Joytron (click here for the original post), now check out the two high-end offerings from Exar, both of which are compatible with the Sony Playstation 3.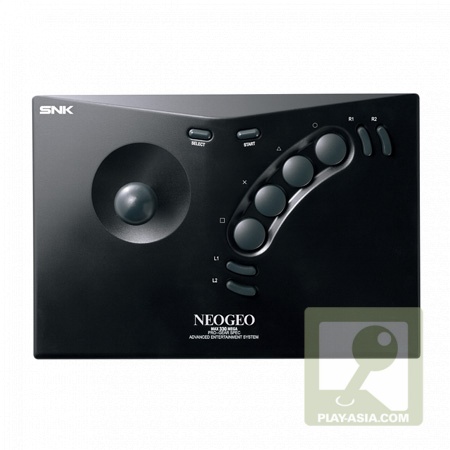 First up we have the Neo Geo Stick 2. Unlike the Joytron, this arcade stick is based on the original SNK Neo Geo stick with 4 prominent face buttons, along with 4 smaller ones. You can say it's the most arcade-styled stick among the 4.
Priced at USD 69.90 and coming only in black, it is now available at Play-Asia. Click here for details.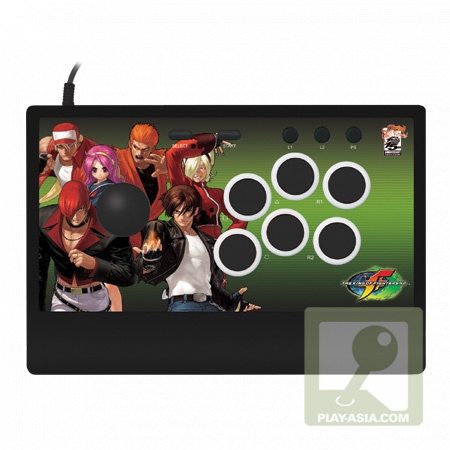 Next up, it's the King of Fighters XII USB Stick. Unlike the previous offering, this comes with 6 prominent face buttons with  3 smaller ones, and while the Neo Geo Stick 2 comes only in black, the KOF XII Stick is embellished with a KOF XII face plate.
Prived at a whopping USD 89.90, this is also available at Play-Asia. Click here for details.
Powered by

Sidelines
Previous Post iPhone Review: Rorschach