Red NDSi and Dragon Quest IX Released This Week
A couple of things were released in Japan that are sure to put the lines back in front video game stores or cause a spike in sales. First up, the Nintendo DSi now sports a brand new colour, red, and it kinda reminds me of Ferrari cars, so if you do have one, this handheld console will do nicely to match it.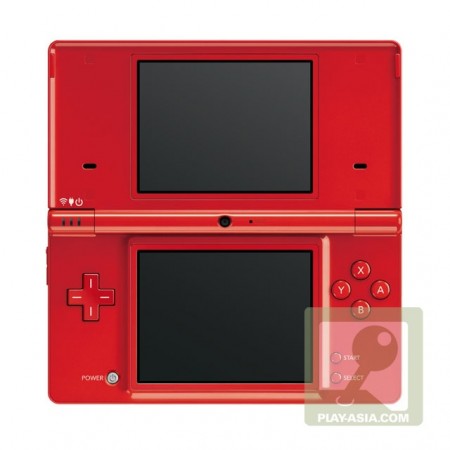 Currently available as an import at Play-Asia, the Red NDSi has a price tag of USD 249 and the package comes with Japanese 110v charger (click here to order). If you need other NDSi accesories (including power chargers friendly to your region), check out Nine Over Ten 9/10's Ultimate Guide to Getting Nintendo DSi (NDSi) Accessories.
OK, the next release is not a console, but a highly anticipated game for the Nintendo DS. Yup, Dragon Quest IX Hoshizora no Mamoribito, otherwise known as Defenders of the Starry Sky has just been released in the Land of the Rising Sun, and along with it, a whole slew of Nintendo DSi tie-in accessories.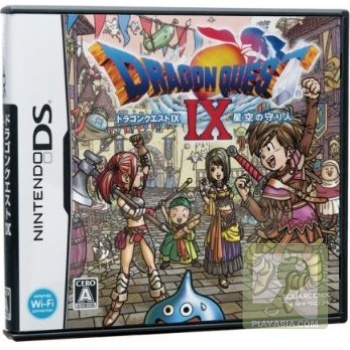 The game, like the Red NDSi, is currently available as an import, which means you'll need to be proficient in Japanese  to play the game. The game is selling for USD 69.90 and can be purchased here.
Check out the following tie-ins:
Powered by

Sidelines
Previous Post iPhone Review: iYamato – Missile Command in Another Name
Next Post Need For Speed Shift: Vaughn Gittin Jr. Drift Interview