Ultra Detailed and Cheap Metal Gear Solid Toys This September
Metal Gear Solid figurines have always been expensive collectibles to collect, one would just need to take the Real Action Heroes series as an example. One Naked Snake in Cold War garb will take you back USD 179, a pretty princely sum normally reserved for, I don't know… consoles?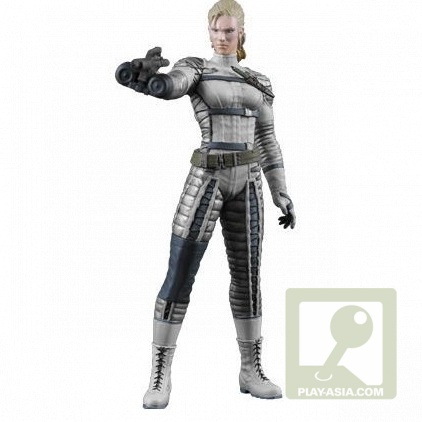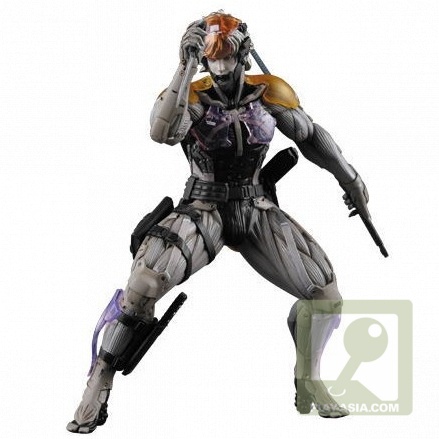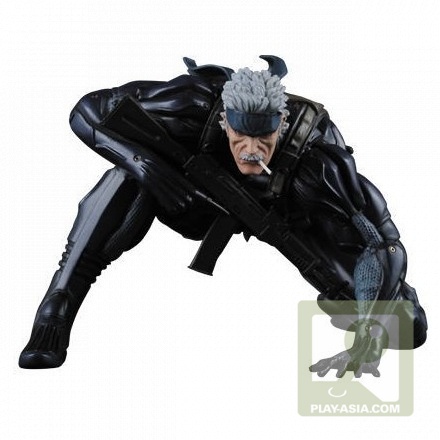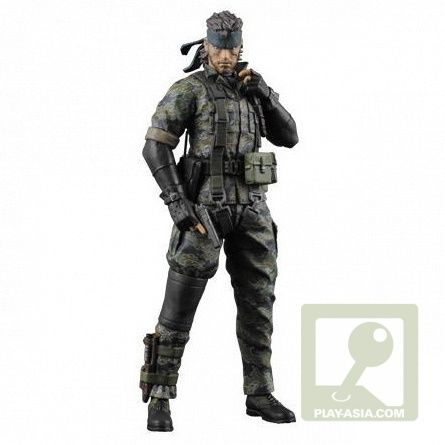 In any case, it looks like the very same manufacturer for the Real Action Heroes series, Medicom, will be introducing a cheaper line of Metal Gear Solid figurines called the Ultra Detail Figure Metal Gear Solid Collection 2 come September 2009.
With each measuring at about 160 mm and priced at a more decent USD 34.90 each, this collection consists of Old Snake, Naked Snake, Vamp, The Boss and Raiden.
The Raiden figurine looks particularly cool and most likely I'll be pre-ordering one. Click on the names for more details and pictures!
Powered by

Sidelines
Previous Post Relive Your Retro Days with Bubble Bobble T-Shirts
Next Post NDS Bargains: Tales of Hearts (CG Movie Edition) at USD 19.90