Wii Bargains: Tatsunoko vs Capcom at USD 39.90
What d'ya know? Tatsunoko vs. Capcom: Cross Generation of Heroes is on sale at Play-Asia for just USD 39.90, down from the original price of USD 68.90. Now you can get some Ryu versus Gatchaman action on the cheap (provided you have a NTSC-J Nintendo Wii, or a modded one in the first place).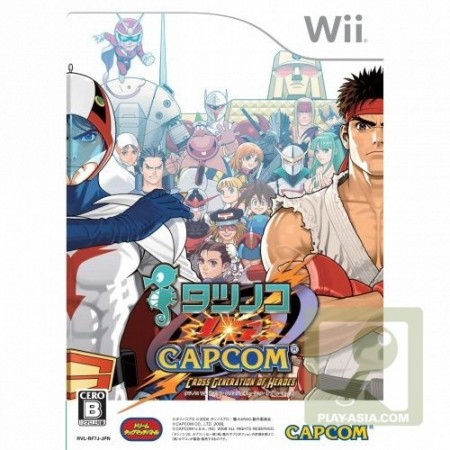 Click here for further details.
Powered by

Sidelines
Previous Post Making Money With A Niche Blog
Next Post Is Casual the New Hardcore?