Where to Find Notable Xbox 360 Bargain Bin Titles?
My stance on buying games is pretty simple: don't buy them at launch. Give it a few weeks to a month and the price of the game will usually subside and used (but cheap) copies will show up as well. This way you'll not always get the latest games, but you'll get to save quite a bit of money, sometimes up to two thirds of the original price.
Some games however will slip below your radar and it's only after some time that you'll find them in the bargain bin of some store. This is usually a good deal where most of the time you'll pay less (depending on the store) for a brand new copy of a game.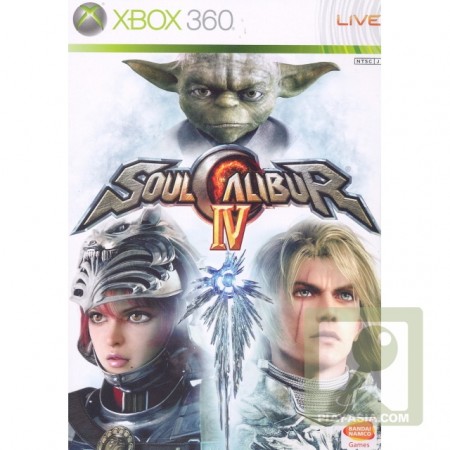 Case in point, Soul Calibur IV for the Xbox 360. Released not more than a year ago, this title (NTSC-J, but plays on all Regions) is now in Play-Asia's Bargain Bin section, going for just USD 29.90, down from its original price of USD 49.90. Interested in checking this out? Click here for further details, or here for a whole bunch of Xbox 360 games at bargain bin prices.
Powered by

Sidelines
Previous Post Animal Crossing City Folk Soundtrack Out Now