Final Fantasy Fans: The One PS3 You Would Want!
This is one special edition Sony PS3 that die hard Final Fantasy Advent Children fans would want, but because of the high price, reduced to oogling from afar and debating the virtues of having one in online forums. Such is the way of the fanboi.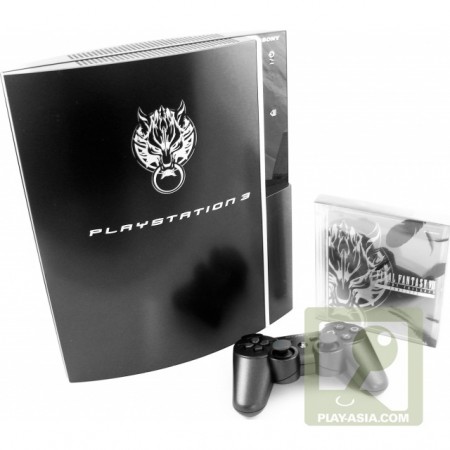 Anyways, priced at USD 649, the Final Fantasy VII Advent Children Complete (Cloud Black Edition) comes with a Sony PS3 Cloud Black Edition with 160 Hard Disk, a Final Fantasy VII Advent Children Complete Blu-Ray Movie and Final Fantasy XIII Trial Version. Pretty hardcore eh? It is available now, click here for further details
Powered by

Sidelines
Previous Post Carbon Footprint of Video Game Consoles
Next Post Do You Want To Win A Lottery?