Trackmania (Nintendo DS) Review!
If someone decided to take the Tamiya Mini-4WD experience and put it on the Nintendo DS, what would you get? In a nutshell, Trackmania. Like the real-life counterpart where it seemingly takes inspiration from, Trackmania can be a really fun experience.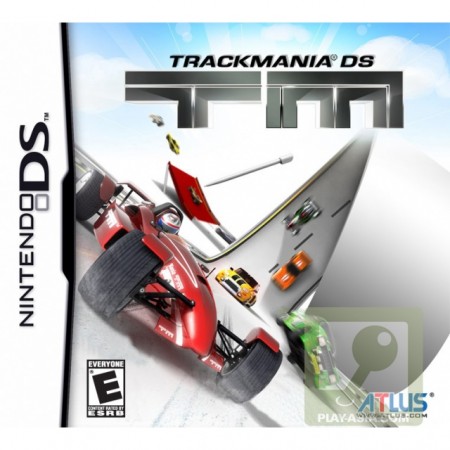 Races are divided into three different categories and while each category features a different set of cars and tracks, each race is actually a fast sprint through several checkpoints in order to get from point A to B. And like Mini-4WD, control when going about a track is everything, and should you veer off course (and fall off a track), you can say goodbye to your race.
This makes for course memorization and lots of practice. While there are no guardrails to guide your car, turns have to be taken precisely and jumps, well, just becareful where and how you would land as you can just as easily lose control and veer totally off course.
Trackmania is purely racing without the flashy look and feel that was in Mario Kart. Functional graphics and sound aside, you'll stay more for the racing and also for the Editor mode which allows you to create more diabolical tracks.
Do check it out. Trackmania is available at Play-Asia. Click here for details.
Powered by

Sidelines
Previous Post Local Guys Make Good With Video Game Orchestra