Graduate From Beating People Up to Stealing Cars AND Beating People Up
I found it pretty strange that for the past 2 years, the only M-rated title I have in my 50+ Nintendo DS games library is Hokuto No Ken. Just two days ago, I received a parcel from a friend, containing game number 54 in my library and a M-rated one at that: Grand Theft Auto: Chinatown Wars.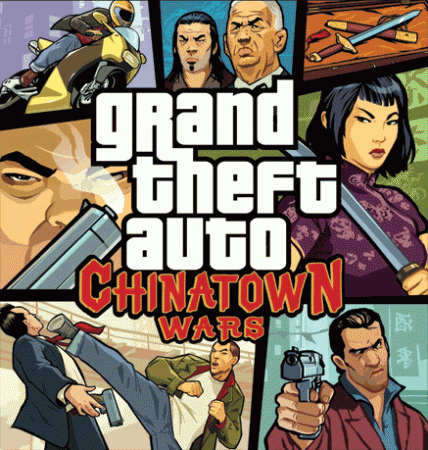 While this comes as no surprise, the game after all is getting rave reviews from pratically everyone, I need to highlight the other reason why I bought this in the first place. Price. Specifically? RM 120. That's pretty darn cheap and the simple reason is that this is the Asian edition of the game (for sale in the Asian region only).
The US Region version of the same game would set you back around RM 140+ and it would seem that only those with deeper wallets and a yearning for bragging rights (same like those who go for US Region PS3 games).
In any case, if you are looking for the Asian edition of Chinatown Wars  in Malaysia, my friend here can be of help (he's the chap that got me the game in the first place). Check out his blog at https://pureraver.blogspot.com
Powered by

Sidelines
Previous Post Fracture (PS3) Now Going For USD 9.99! Get Your Copy Now!