Grand Theft Auto Chinatown Wars: Downloadable? Unplayable? Buy It!
Plenty of drama with the very soon to be released Grand Theft Auto Chinatown Wars. While the game officially goes on sale March 17th, the pirated version of the game found its way to ROM sites on the 14th of March. In any case, the game was initially not compatible with the whole bunch of flashkarts (you know, the usual suspects) but a few firmware updates later, the game was running on the likes of the AceKard.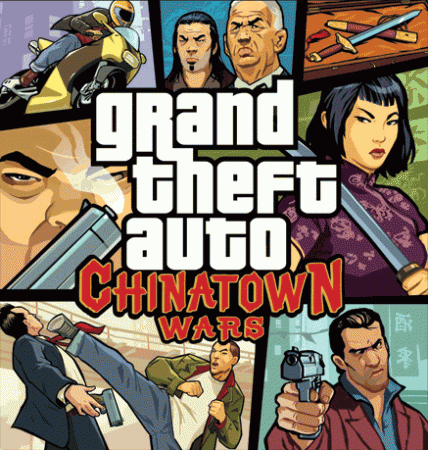 However, R4 users (the device is probably the most used among all DS flashkarts) were made to wait a little longer (not more than a day) for an ARM binary fix, which involved patching the game with both ARM 7 and ARM 9 binary files.
All this while there were plenty of people moaning and complaining about not being able to run the game. To me, if you so excited about a video game, might as well go out and purchase an original copy of the game. At least that will work right off the bat.
To purchase the game, head over to Play-Asia. Picture credit: Rockstar Games
Powered by

Sidelines
Previous Post MPH Clearance Sale: Mayang Plaza 14th to 22nd March
Next Post Scrabble 2009 (NDS): A Review!